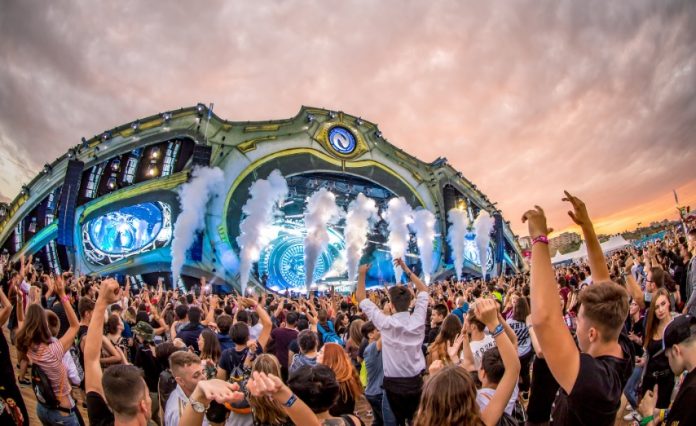 After two canceled editions because of the COVID-19 outbreak, one of the world's best beach electronic dance music festivals, Neversea, will finally make its long-anticipated return this summer, just for just for your listening pleasure, offering a top-notch audio-visual experience with some of the world's best DJs and live-acts.
Before it kicks off we serve up a list of 5 incredible acts who will make their debut at the majestic Neversea festival in Constanta, Romania 7-10 July.
1. Amelie Lens
Continuing to push forward the new generation of techno, Amelie Lens will make her debut appearance at Neversea festival this summer for the attendees who were able to score a ticket.
In just a few years Amelie Lens has achieved what many DJs and producers would dream of achieving in a lifetime, and her rapid ascent is something many find hard to grasp. Lens is a real Techno queen: she performs at some of the best electronic dance music festivals around the world, and her Exhale parties and LENSKE releases are always powerful and jaw-dropping.
2. Paul Kalkbrenner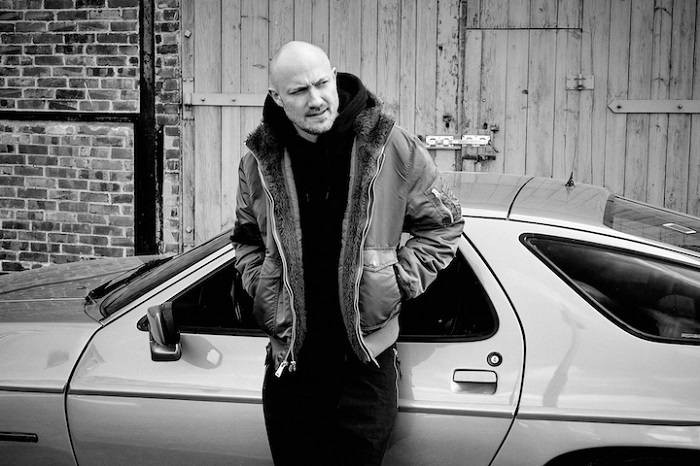 Paul Kalkbrenner, whose 2019 UNTOLD set is still remembered as one of the best from that summer, has also confirmed his debut at Neversea festival. His biggest hit, "Sky and Sand", has spent as many as 129 weeks on the German charts, and thus found itself at the top of the official chart of the Day of the German Unity, which included hits from the previous 30 years. On his European solo tour in 2019, Paul Kalkbrenner sold more than 100,000 tickets, which brought him closer to the status enjoyed by the rock stars.
If you were lucky enough to enjoy Paul Kalkbrenner's live performance, you'll already know that he is an authentic musical legend. Pure energy that controls your body and mind, taking you to an absolute state of ecstasy.
3. Krewella
Also, for the first time at Neversea festival comes the multi-talented duo Krewella consisted of sisters Jahan and Yasmine Yousaf. After numerous performances at some of the most famous festivals and clubs worldwide, this exceptional DJ and producer duo will be bringing their very unique sound to Constanta, Romania.
4. ZHU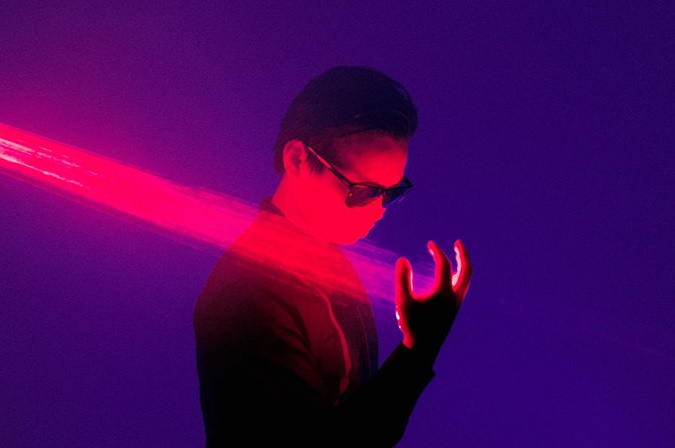 ZHU, the mysterious Los Angeles-based DJ, producer and singer and the man behind "Faded" will also make his official debut at the festival. "Faded", the first single from his 2014 debut EP, The Nightday, was nominated for a GRAMMY and topped both Billboard's Dance Club Songs tally and the UK Official Dance Singles chart. His full-length debut, Generationwhy, was the top-streamed new album the week of its release and went on to peak at No. 1 on Billboard's Top Dance/Electronic Albums chart. Prepare yourselves for an unforgettable performance from ZHU, because this guy is always ready to deliver a great show!
5. Black Eyed Peas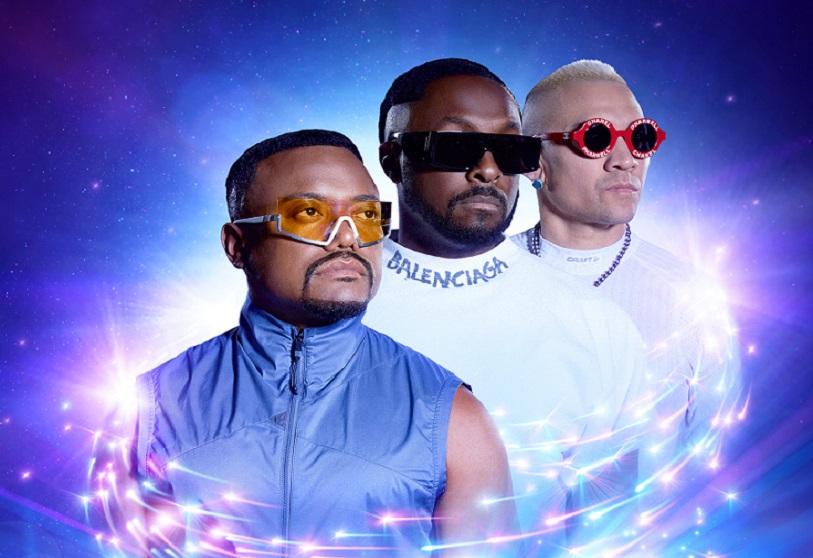 Coming for the first time at Neversea festival, Black Eyed Peas have definitely prepared something very special for their fans. They have released 8 studio albums and have sold an estimated 80 million records, making them one of the best-selling groups of all time and are without a doubt one of the live-acts this year at Neversea that you won't want to miss.
Neversea festival is set to take place 7-10 July 2022 in Constanta, Romania. Tickets are still available HERE!
Watch the official 2019 aftermovie below and prepare yourselves for a magical edition this summer!