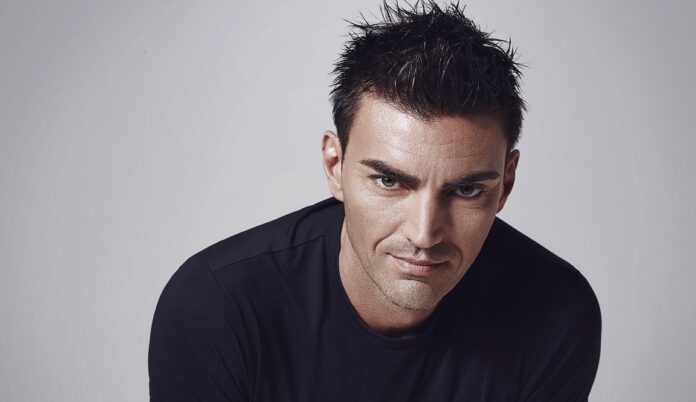 Signalling a remix by Gabry Ponte, one of Italy's most famous producers & DJs – the Italian steps up & delivers his own re-work of the Pascal Letoublon single 'Friendships' (Lost My Love) ft. Leony.
Gabry Ponte (who's also known for the success with his band EIFFEL 65) serves up his take, on one of the biggest hits in dance music of recent times. With a more upfront, club focused sound – Gabry Ponte, (who's amassed over 16 million monthly listeners on Spotify) is one the most respected figures in electronic music, right across his homeland & beyond.
With the original version titled 'Friendships' hitting over 100m streams at Spotify alone, followed by the aptly renamed 'Friendships'(Lost My Love) ft. Leony now amassing over 65m streams & rising – the anticipated Gabry Ponte remix captures elements of the much loved magic of the single, including its iconic guitars & melody.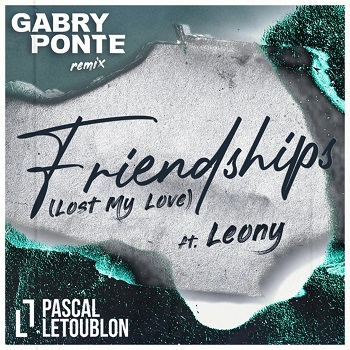 As the festival season & summer months approach, stay tuned as the Gabry Ponte remix of 'Friendships' (Lost My Love) touches down.
Listen to the track below.