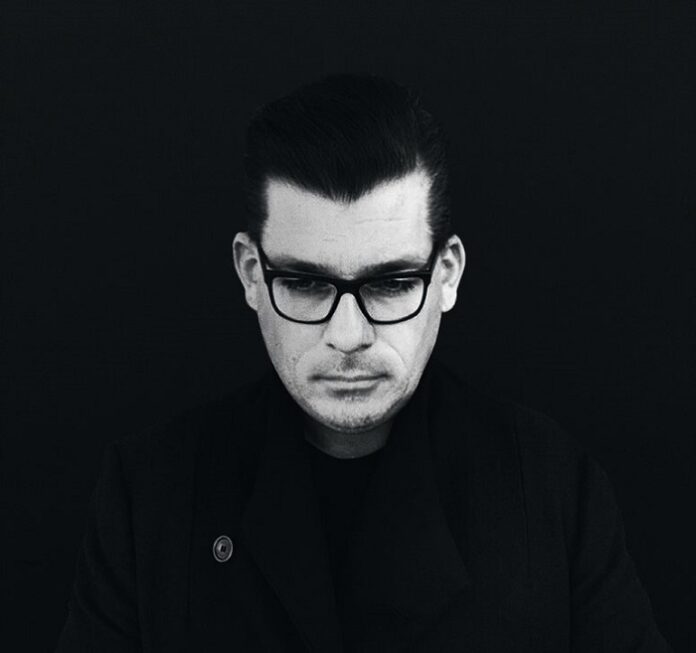 Super-talented DJs and producers AINT & Strobe now have Cuban cool to go with their starring role as the 'Kids of NYC'; they've another hot one on their hands with the tinkling pianos and schoolyard chants that sound out the 'Streets of Havana'.
Crest of a wave block party house served neat and simple, it's a perfect follow-up of Latin charisma, getting local residents to throw their windows wide open, and turning out-of-towners on to a good time.
The end product creates an enticing image of both following the buzz in a congregation of colour and joy.
Listen to the track below.