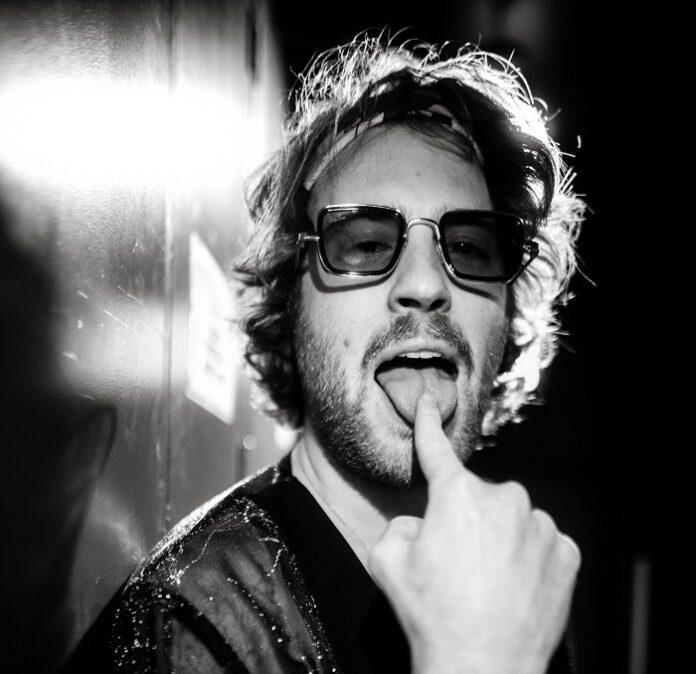 "Back To You," represents a collision of genres all happening at once and all happening in a highly creative manner, thanks to the talents of Sylvan Paul. Blues, alternative, and a splash of latin flavor fuels the soul of "Back To You," which is built on a structure of electronic and dance.
The single comes complete with a relatable story channeled through the lyrics – the messaging focused on the human temptation to reinvigorate old flames even though, chances are, the outcome of the choice will inevitably lead to a crash and burn.
The chill vibe does not undercut the well-crafted aspects going on in every corner of this single. The instrumentation, the songwriting, the theme, the story, all of it is rich and all of it works in harmony to render an experience that stands out with its generous, all original design. One of several easy-to-highlight aspects is it's well-articulated blend of live instrumentation and electronic incorporations, not leaning too much in one direction or the other.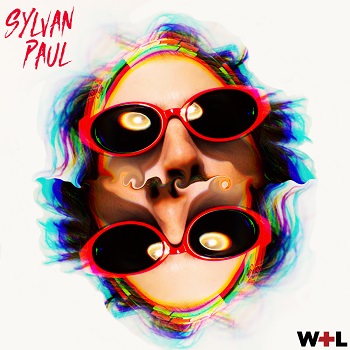 Boasting songs on his streaming platforms going back to 2020, Sylvan Paul has accomplished much in a short period of time. From the support of press outlets like Dancing Astronaut to the accumulation of over 250,000+ streams across about a dozen singles, all signs are pointing to there being a demand for the style this solo multi-instrumentalist musician is making.
Listen to the track below.