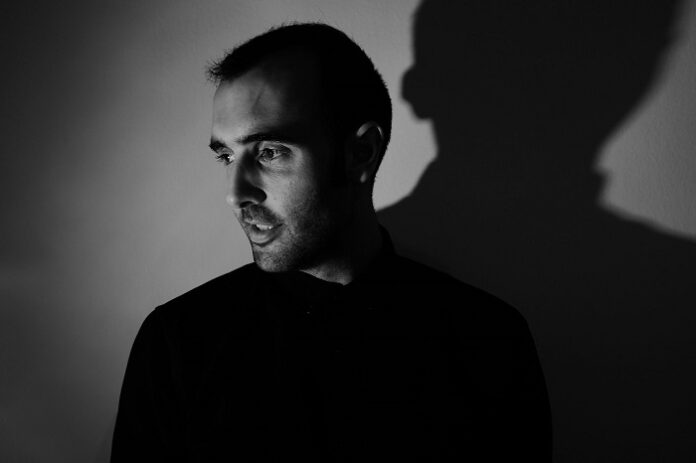 1st Off is the first magic spark from the collaboration between Pablo Bolivar and Sensual Physics. 
1st Off is a wonderfully sensitive track that explores the depths of deep house and drifts into completely new realms.
Like a journey with a submarine, fascinating details and unexpected elements can be discovered the deeper you go.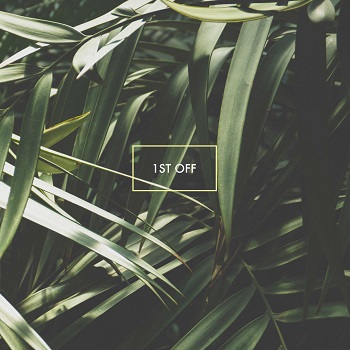 The cooperation of the Spanish DJ and producer Pablo Bolivar and the German Sensual Physics resulted in an extraordinary work, which almost can't come from this world. Taken from their upcoming album "Details Am Rande".
Listen to the track below.