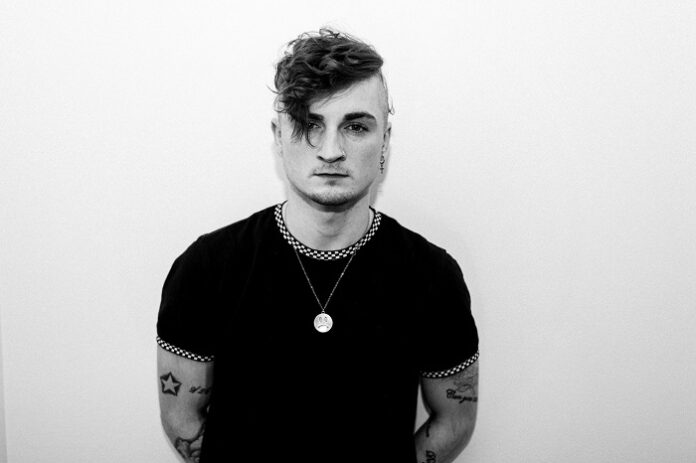 DJ/producer Flynninho is bringing a massive mid-tempo banger to the public consciousness with the release of "Ragga." The single follows up "Sicario Mode," which marked yet another break-through for the artist as his following steadily increases with each release.
With "Ragga," Flynninho wastes no time cultivating a dark and powerful vibe. A few measures in, the completeness of the haunting theme is introduced as a suspenseful spirit becomes unavoidably present. Adrenaline begins pumping through listeners' veins around the one-minute mark as the tension builds with an intoxicating effect.
The drop shifts things into a head-banging, explosive event, complete with edgy, chopped vocals and colossal basslines. Yet, an order and structure is ever-present through a steady tempo and impactful percussion section. Every ounce of this track is festival-ready. "Ragga" is the perfect fuel to spark peak moments in any shredding set.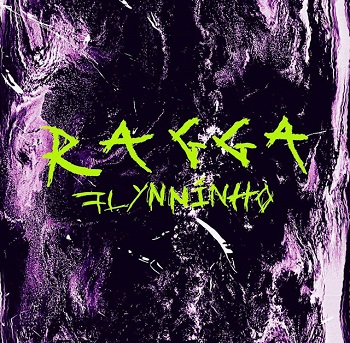 From the punchy mix and mastering to the face-melting nature of "Ragga's" essence, Flynninho does it again with this enriching original.
With releases going back to 2018 visible on his streaming platforms, Flynninho's experience and perseverance are what have led to his success today. The man knows his direction sonically, has a strong following which continues to grow, and a raw attitude which people around him innately gravitate toward. "Ragga," is one part of a bigger movement that Flynninho is bringing to the masses.
p.s – be on the lookout for the second edition of his FUN HOUSE event series in Chicago
Listen to the track below.