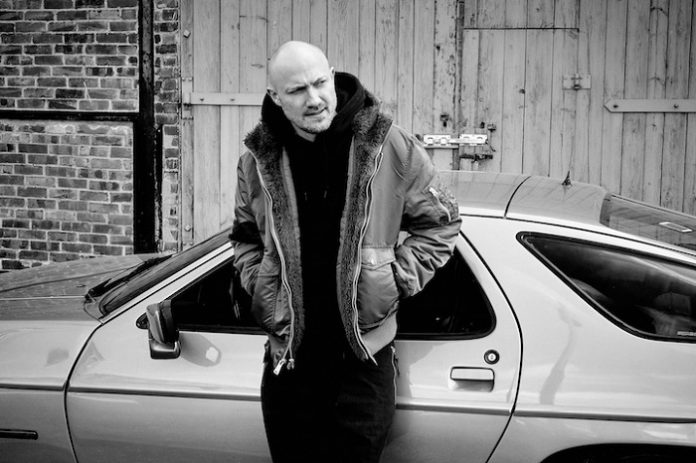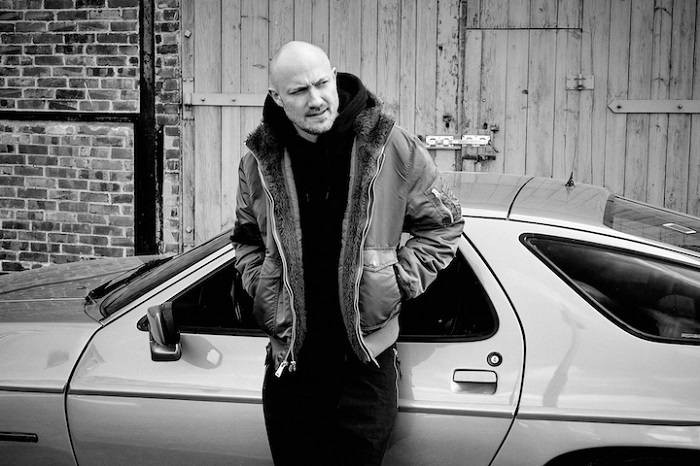 Amidst a back to back European festival run, techno icon Paul Kalkbrenner today unveiled the dates for his stunning new live North American concert tour in October 2022.
Over the past two decades, Kalkbrenner has built a reputation unlike any other electronic music artist, releasing 8 albums, headlining stadiums typically reserved for rockstars, and creating a transcendent journey with his live performances using only his own music. An uncompromising talent who's career remains intertwined with techno, Paul's pioneering ideas have cemented his position as a figurehead of his generation.
The tour will see Kalkbrenner performing immersive 2.5 hour-long sets like never before. Bringing a groundbreaking new concept to stages across North America, Paul Kalkbrenner will be backed by angled mirrors instead of traditional LED screens, giving fans a bird's-eye view of Paul's singular live set-up.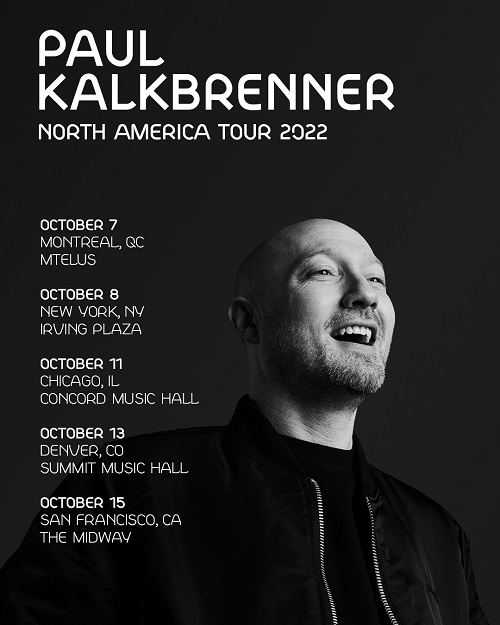 This unique stage design will showcase Paul's inimitable energy and the stacks of boards and gear that Paul takes with him to every show. Never DJing, it's a set up, that highlights what has made Paul one of dance music's most beloved live performers.
Before heading to North America, Kalkbrenner will spend the summer performing at some of Europe's most celebrated electronic festivals including Tomorrowland, Off Sonar, Mysteryland, Untold Festival, Balaton Sound, Les Eurockéennes, and more.
Pre-sale tickets for the tour can be purchased in the PK Baze app, where fans can also find exclusive content, limited edition merch, and more.