Joris Voorn's resonant 'Out Of The Box' remix sees the Rejected boss harness the original melodies and shift towards blissful, rapturous spheres, drawing on his experience at the helm of the world's most iconic clubs as he weaves rich synths and suspenseful builds to create a meandering journey through soundscapes.
A highlight from Orbital's 1996 LP 'In Sides', reaching number 11 in the UK singles chart, 'The Box' remains a favourite for many for both its musical uniqueness but also its critically acclaimed video, becoming the duo's most prominent commercial hit since the release of 'Chime' in 1990.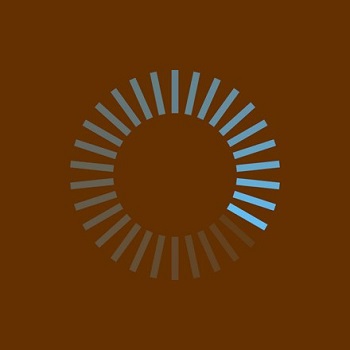 Listen to the remix below.