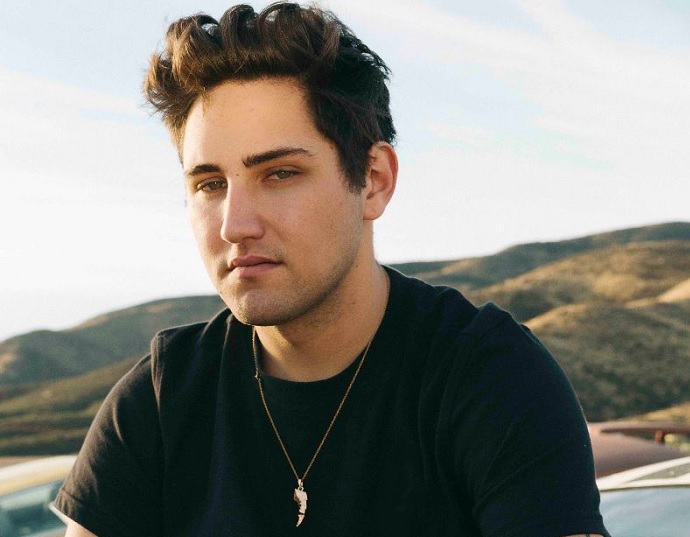 With the festival season and Jauz' consequential Block Party tour right around the corner, there's truly no better time for a slew of fresh beats. The American producer is officially getting the party started, linking up with the famed French talents of fellow bass maestro Habstrakft for the release of "Like Before." A whirling dervish club beat and a future-guilty pleasure in its own right, the new single is out now on Musical Freedom.
Over the past decade, Jauz, real name Sam Vogel, has defined himself as one of the pioneers of American bass music. With collaborations alongside everyone from Skrillex and Pegboard Nerds to DJ Snake and Eptic, fans of bass music would be hard pressed to miss Jauz' swooping and distinctive beats.
Thanks to tracks like his remix of SHAED's "Trampoline" to "Feel The Volume" Jauz has amassed over 100 million global streams, and a indomitable reputation to boot.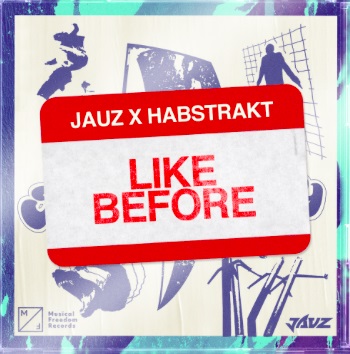 It could be said that Jauz and Habstrakt are cut from the same cloth– two vibrant bass producers who kept their sonic success fresh by applying their styles to a range of genres. Known by many for "Chicken Soup" his joint release with Skrillex that, simply put, is good for the soul, Habstrakt is likely one of your favorite producer's favorite producers. Recent years have seen Habstrakt redefine his sound time after time, dabbling in deeper and funked out clubbing and house inspirations like "High," and striking a more sombre and melodic chord with "Eternity," 2021's venture with fellow star Tchami.
Perfect for the club, festival, or even a Block Party coming to a city near you, "Like Before" is the summer hit that you've been waiting for. Listen to the track below.