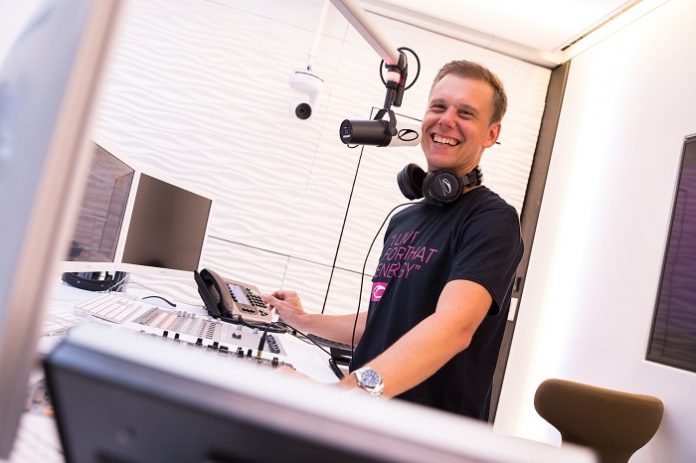 Behind The Beats, Armada Music's podcast series on all things music industry, has enjoyed a rather eventful first season. Packed with worthwhile stories and interesting anecdotes from guests such as Armada Music CEO Maykel Piron, Disciples founder Duvall and Sirius XM's dance radio host Geronimo, the series became the go-to podcast hotspot for everyone who wanted to discover the inner workings of all sorts of things in dance music land. Its popularity sure hasn't gone unnoticed, and that made today's launch of season two a no-brainer.
Starting season two off with Armin van Buuren as prominent guest speaker, Behind The Beats once again deep-dives into the memoirs of an array on industry people.
Ranging from music label executives to singer-songwriters to DJs, producers and even sample pack creators, the speakers provide answers to a flurry of questions, such as why they ventured into the world of music, what their place in the music industry is and how they managed to gain their share of success.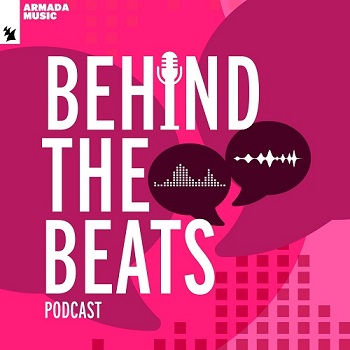 Maykel Piron, CEO Armada Music: "We're super excited for this second season of Behind The Beats. Especially for people looking to venture into the music industry themselves, the podcast series is a treasure trove of invaluable information. We love it when music industry persons share powerful stories about their first steps in music, their breakthrough and their challenges, and we're very grateful for the chance to both inspire people and give these stories the audience they deserve."
Listen to Armin van Buuren on Behind The Beats, podcast.