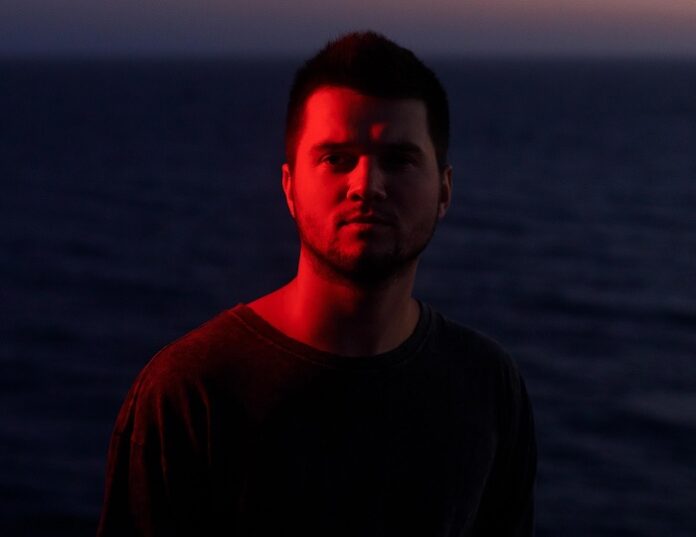 LZRD is ready to take the spotlight with his latest release, 'Cold Nights'. The talented DJ and producer is releasing this new banger via KESS Records, the same label responsible for the hard-hitting and successful releases by the likes of VAVO and TWINSICK, as well as, the outstanding release of LZRD's track 'Outta My Mind' featuring musician Liam O'Donnell.
'Cold Nights' marks a new chapter for LZRD whose 'pop-punk' fresh style is getting the attention of listeners all over the world, already surpassing millions of streams for his music on platforms like Spotify.
This new track displays LZRD's sound and skills, with layers of guitars and pop-inspired synth chord progressions, catchy melodies and a powerful bassline and energetic beat that make this song a certified banger; perfect for the summer, 'Cold Nights' ticks all the boxes to become LZRD's latest hit.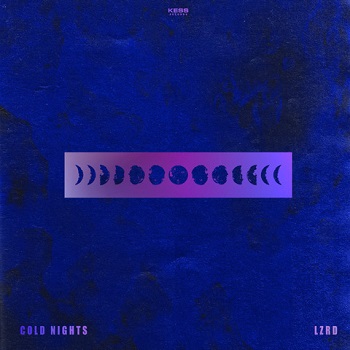 The DJ's successful career is full of recognition and support from Dance music powerhouses like Kygo, Tiësto and The Chainsmokers, these accolades and his undeniable talent have given him the opportunity to perform at the hottest festivals in the world like Lollapalooza and Moonrise, as well as perform as a support act several artists like Illenium and Lost Kings.
'Cold Nights' will definitely prove to be a successful release for LZRD, as he continues his mission to conquer every dancefloor and main stage worldwide. LZRD continues to show why his name is high on the list of artists to follow closely, as his music shows off his remarkable talent and taste; the best is yet to come.
'Cold Nights' is out now via KESS Records and it's available in all major online stores and streaming platforms.
Listen to the track below.