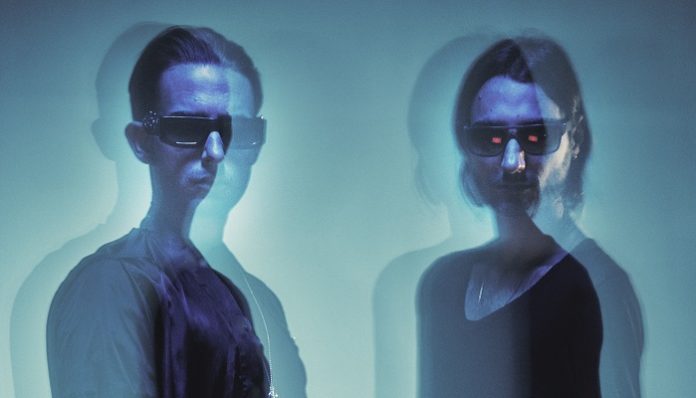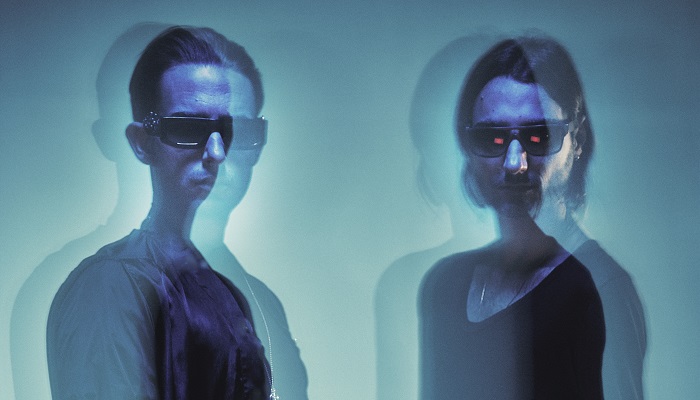 Italian born, Berlin based duo Alessandro and Federico Fognini are the unstoppable force known as Mind Against.
Their rise comprises a series of compelling tracks on esteemed labels – Afterlife, Life & Death, Hotflush, Cocoon and Siamese. In collaboration with producer Dyzen, 'Freedom' is their exclusive track for the forthcoming compilation fabric presents Mind Against.
It's a dialogue between the dreamy languor of emotion-rich synth chords evoking early noughties euphoria, and dog-whistle-pitched melodic phrases, over a strong but subtle multi-layered percussion, all pinned by a beat of silence in the midst – a soundtrack for blissed-out summer nights.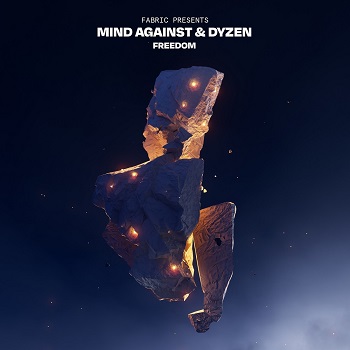 The video stars Raya Martigny who is a transgender model and actress – the new generation muse of Mugler and Jean Paul Gaultier and regularly advocates for more inclusivity and openness to gender diversity in the fashion industry.
It is a thought-provoking display of emotional upheaval and the desire for freedom.
Listen to the track below.