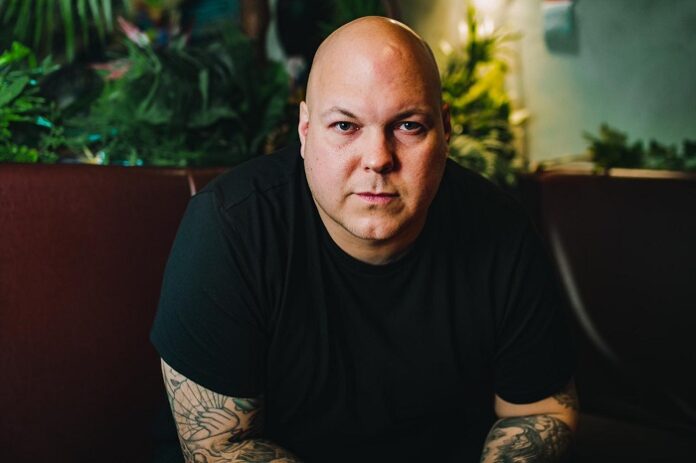 Whenever Alan Fitzpatrick and Reset Robot share song credits, the electronic music realm is on the receiving end of an indomitable techno banger.
Touching down on Armada Music for their joint label debut, the longtime collaborators deliver a hypnotic techno record that will surely push the crowd to its limits.
Partially rooted in '90s trance, 'Lotus' symbolizes the blooming U.K. techno scene. Setting the mood with sweeping pads, adamant kick drums and a persistent bassline that keeps listeners in a club-centric state of mind, 'Lotus' is powerful, pure and a must-play in every late-night DJ set.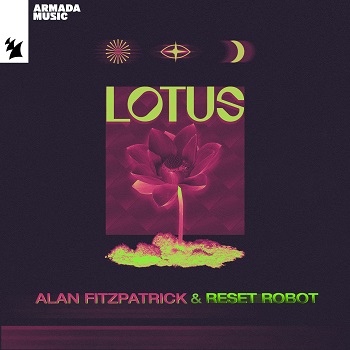 "We wrote a large chunk of this track at the Devon Analogue Studios", Alan Fitzpatrick says. "We wanted to capture the free spirit and energy of some of our late '90s, early-noughties trance influences, all the while adding a more techno drive to the track."
Listen to the track below.