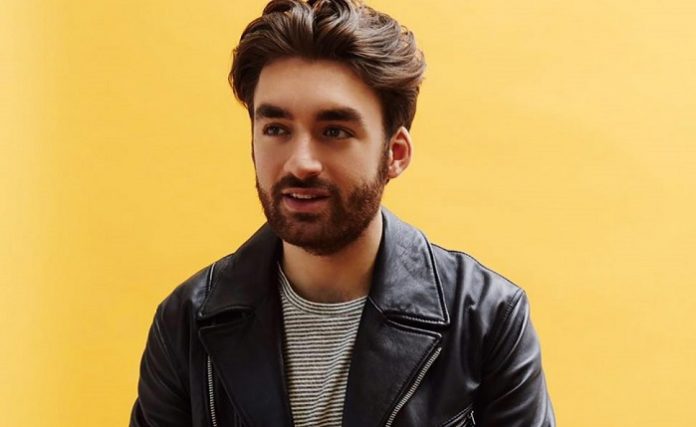 Oliver Heldens highlights why he's one of the scene's most trusted hitmakers with a turbo-charged new remix of James Hype & Miggy Dela Rosa's undeniable summer hit, 'Ferrari'.
The single captures the sun-soaked melodies of Hype's easy and breezy original, but shifts gears into a clubbier realm with playfully upbeat rhythms and addictively percussive drops.
It's hard to argue that James Hype and Miggy Dela Rosa's 'Ferrari' isn't one of the songs of the summer. In the short months since its April release, the tune was named, and is currently, BBC Radio 1's Tune Of The Week, has been spun by a who's who of the industry's top acts, ranging from Armin van Buuren and Benny Benassi to Diplo, Tiësto, and Timmy Trumpet, garnered well over 150 million cumulative streams and recently landed on the biggest playlist in the world, Spotify's Today's Top Hits. With none other than Oliver Heldens now taking the wheel and already hitting #1 in several territories, 'Ferrari' once again positions itself to continue its climb to the top of the global charts!
Oliver Heldens says: "Being a bit inspired by Afrobeat, Afro House and Melodic House, I wanted to take the summer vibe of the original to a next level by adding some organic catchy melodic/musical marimbas that perfectly mesh with the guitar & vocal hook of the original, and of course a funky signature Heldens type bassline that supports it all nicely and gives it a clubby touch. Despite the organic, tropical & somewhat 'chill' sound overall, it's been a true highlight in my sets, even in the more 'mainstage' festival-type sets. I hope you enjoy it as much as I do :)"
"Oliver and myself have been meaning to work with each other for a long while, so when the chance came for him to remix Ferrari I was down immediately!" says James Hype.
Fans of James Hype and Oliver Heldens will recognize that this isn't the first time that the two superstar DJs have crossed paths. Not only did James Hype unveil a remix of Heldens' 'I Was Made For Lovin' You' just last month, but James has taken his globally recognized DJing skills to events hosted by Oliver and Heldeep Records in Miami and London, as well as an upcoming set at Mysteryland, on August 28.
In true 'Ferrari' fashion, Oliver Heldens' new remix sits at the intersection between finesse and power. Perfect for everything from a headlining festival set to your favorite workout playlist, the new remix guarantees to take listeners from 0 to 100 in a matter of seconds.
The new remix comes off the back of Heldens' latest releases, including his remix of Piero Pirupa's 'We Don't Need', as well as 'Mercury', the latest HI-LO smash that is currently sitting comfortably at #1 on the Beatport Techno (Peak Time / Driving) chart.
Listen to the track below.