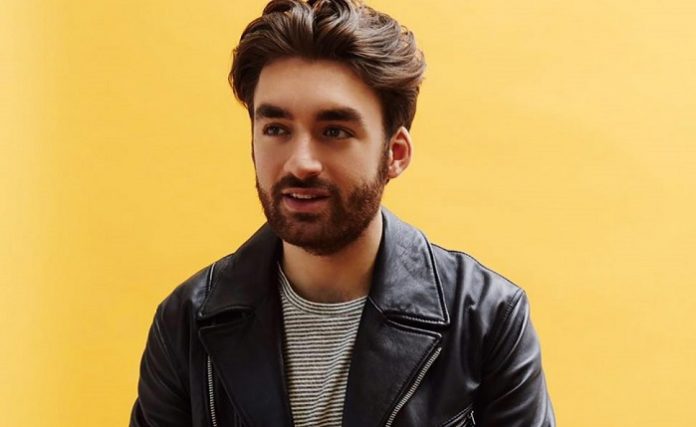 Oliver Heldens returns to his very own Heldeep Records with "Believe in Ghosts," a chilling yet playful club-house single alongside the hauntingly talented warner case.
The new single sees Heldens redirect his sound from the main stages of the industry's biggest festivals back to the club, thanks to swooping basslines and percolating melodies.
The new single sees Oliver's returning to Heldeep, following the crooning success of "LOW," his years-long awaited collaboration with Tchami accompanied by Anabel Englund's beautiful vocal magic.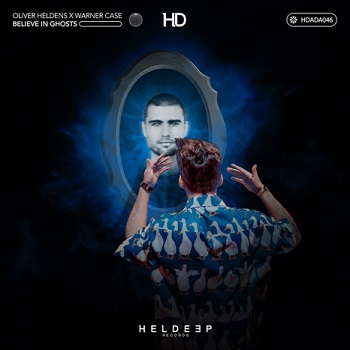 While "LOW" felt light, airy, and upbeat, "Believe in Ghosts" effectively turns out the lights, flipping the script towards a darker and more nuanced house beat. Oliver Heldens' ability to draw an audible aesthetic makes for the perfect pairing with warner case's silky smooth bass-forward club sound, but it's the track's supernatural vocal performance that carries "Believe in Ghosts" to a new, spiritual realm.
"Believe in Ghosts" is next in line of Oliver Heldens' impressive streak of 2022 releases, following recent critically acclaimed and widely supported remixes of James Hype and Miggy Dela Rosa's "Ferrari" and Piero Pirupa's "We Don't Need," as well as the Beatport Techno (Peak Time / Driving) #1 "Mercury," from his techno-infused HI-LO moniker.
With a jam-packed summer behind him and many headline shows still on the horizon before the end of the year, he's never short of big new tracks to delight the crowds with.
Listen to the track below.