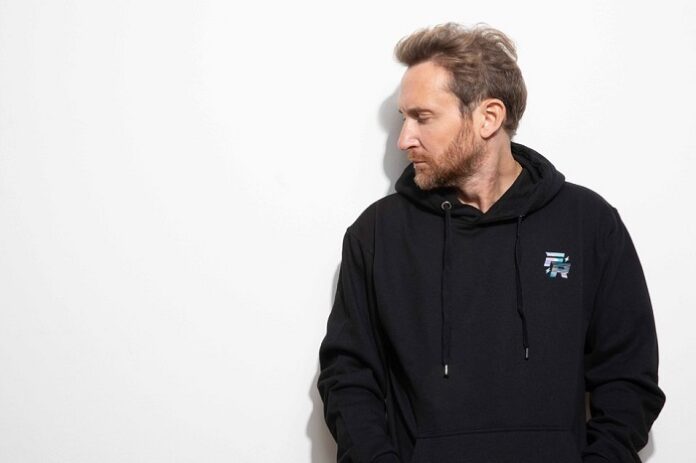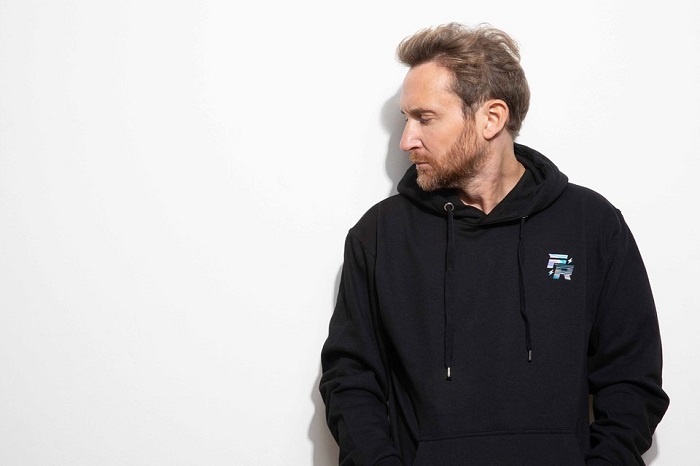 Chart-topping UK producer Sigala, global superstar David Guetta and British Eurovision talent Sam Ryder have linked up on new collaborative single 'Living Without You', out now on Ministry of Sound.
An anthemic, dance-pop banger, 'Living Without You' combines rousing piano chords and euphoric breakdowns with Sam's soaring vocals. The trio made a surprise live debut of the track at iconic Ibiza venue Ushuaia earlier this month. It follows on from Sigala's June single 'Stay The Night', a collaboration with Talia Mar that currently sits at #11 in the UK Singles chart and has amassed over 40 million streams.
"I was so lucky to work with Sam just before Eurovision sent him stratospheric and I've wanted to work with David Guetta for years, he's an absolute legend," Sigala enthuses. "We did a surprise performance of the track at one of David's shows in Ibiza, it was so special to be onstage with them both and seeing the crowd reaction."
Sam adds: "I used to listen to Sigala and David Guetta in my car, dreaming of the day that I might get the chance to work with them. It's amazing to think that day actually arrived for me and I feel honoured to have been a part of this track."
A stunning three-way collaboration, 'Living Without You' is destined to become one of the defining sounds of summer 2022.
Listen to the track below.