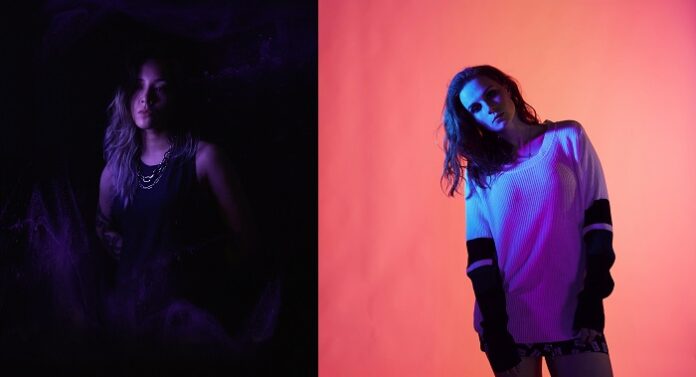 OBLVYN and Roseanna have joined the best parts of both of their styles to render a moment-making, time-testing vibe that speaks volumes in "Lifetime." Dramatic and emotional at some points, epic and melodic at others, it captures a unique spirit and proves these two have a clear creative chemistry between them.
The messaging behind the release is one that parallels a fairy tale love story directed by the hand of fate. Guided by silky smooth synth pads, euphoric vocals, and a smooth percussion selection, all elements cohesively capture a cinematic vibe that's all it's own.
The release is a product of the times we live in, created piece by piece over a long-period, the collaborating members included their input at remote locations in different countries.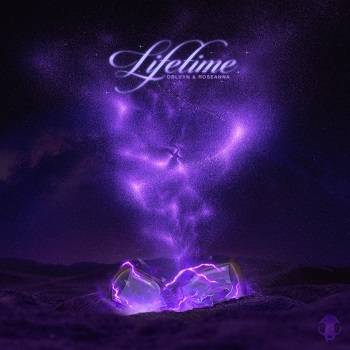 Having releases dating back to 2018, OBLVYN has shown incredible development over the years – the hard work she puts in unequivocally paying off. She's been signed to labels like Monstercat and has been invited back time and time again – even releasing an entire EP with them titled Dream Theory. Today she has well over 1 million streams to her name, boasts a unique signature sound, and has a well-founded brand that is easily recognized.
"Lifetime," follows up her April 2022 original "With You," which achieved hundreds of thousands of streams and was released on the prominent label NoCopyrightSounds.
Listen to the track HERE!