Following the release of their 'Truth Of The Mind' EP two months ago, Sunnery James & Ryan Marciano keep piling on the momentum ahead of the release of their highly anticipated debut album, 'Fundamentals'.
Today, the Dutch duo touched down on their own SONO Music imprint to release 'Run', the second-to-last single to see the light of day before the release of their debut album on October 7.
Superbly culminating Sunnery James & Ryan Marciano's recent studio output, 'Run' is without a doubt one of the most standout tracks featured on their upcoming debut album.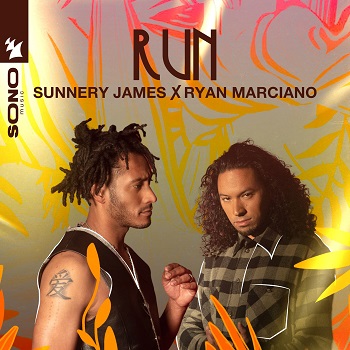 Sporting a contagious vocal hook and a rolling bassline that can energize both dance floors and airwaves, this track will keep any crowd buzzing across its duration.
Listen to the track below.