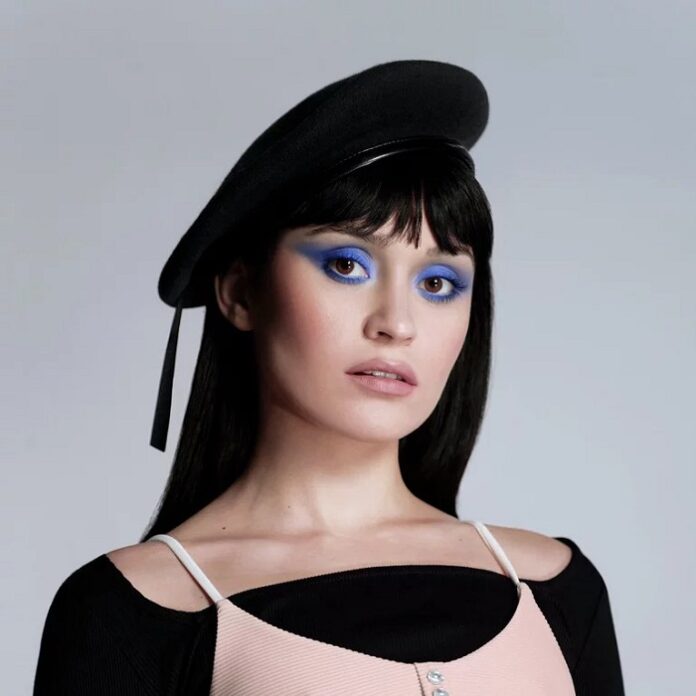 Signalling the release of her latest single, Irina Rimes touches down with an electro-pop rework of 'Laisse Tomber les Filles'
Already established in her native homeland & beyond, Irina Rimes' international rise continues – having already achieved No1 singles, become the youngest coach of Romania's version of The Voice – along with a HBO Max series, that follows her own unique artistic journey.
With her sights now firmly set on conquering France, a country she fell in love with and whose language she speaks fluently – her latest single 'Laisse Tomber les Filles' is an electro pop cover of the classic French song, written by Serge Gainsbourg and originally performed by France Gall.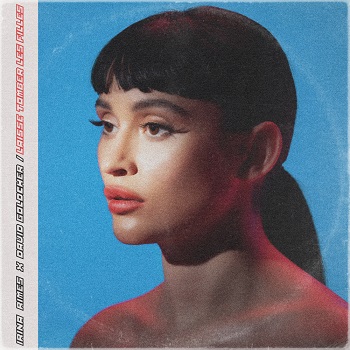 With a previous version released by The Weeknd (titled 'Montreal', taken from his hit album Trilogy) & with the song also featured as the closing soundtrack of Quentin Tarantino's film Death Proof – fast forward to the present & this new version is produced by famous Paris-based producer, David Goldcher.
Delivering a mysterious & infectious future player, the single is underpinned by Irina Rimes' unmistakable vocal & sound and is already lighting up across DSP's, YouTube & TikTok.
Listen to the track below.