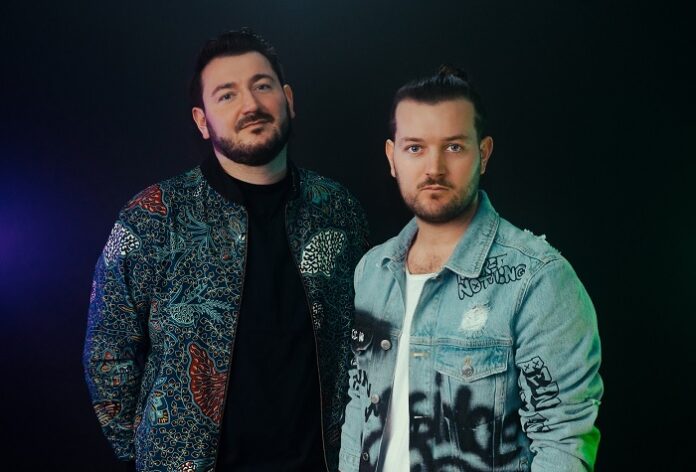 Marking a collaboration between German hitmakers LIZOT with fellow countrymen and production duo Paradigm, they are joined by vocalist Bella X on 'Maserati' – delivering a fresh and infectious future player.
As LIZOT continue on an upward trajectory and with their international fan base growing with each release, previous singles include the acclaimed 'Weekend' feat. Emelie Cyréus (currently hitting 109m+ streams at Spotify) – along with 'Like A Prayer' (with Galwaro & Gabry Ponte) and their studio output shows no sign of slowing.
Paradigm also continue to stamp their mark on the industry, with the duo responsible for singles including 'Wake Me Up In Paris' and 'Emotions' (signed to Soave) and have amassed 200m streams across all platforms). Looking to the future, it's clear Paradigm have established a winning production formula.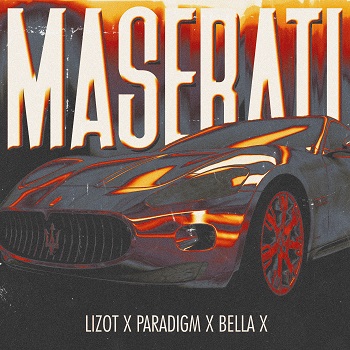 With 'Maserati' featuring the vocal talent of Bella X, her previous releases include 'Sweetest Nightmare', 'Aeroplane', along with the more recent 'Monsters' (signed to Loud Kult).
Combining the production pedigree of LIZOT and Paradigm, in addition to a standout vocal delivery from Bella X – 'Maserati' has the hallmarks of an anthem, in the making.
Listen to the track below.