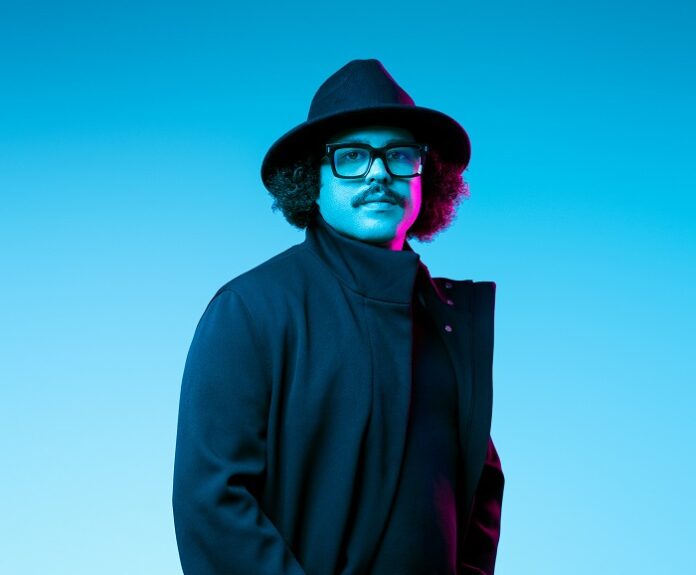 Music producer and DJ Kardano, is a rising talent aiming high at conquering dancefloors all over the world. His unique style and sound that blends a high-energy and laid-back groove has found its space through his performances across Canada.
With hard-hitting releases and powerful productions ready to be released, we asked Kardano to tell us more about his special tips and tricks regarding his music production process. This is what he said.
Hello Kardano, how are you doing?
Awesome! Got back from the gym, having a day in the studio with my kids. Business as usual or fun for others.
What set of gear is a good recommendation for setting up a home studio?
Everything if you're not on a budget and have the room, but I only say this because I'm kind of a gear-head. But if you're just starting out, I would say a good audio interface with nice monitors, a DAW that you are comfortable with, which gives you industry standard audio files and some sound treatment for your room.
Which part of a track would you say is best to start with?
I like to start with the bass line then build the chords sometimes, or I used chord generators from Union Audio, but a lot of the time it's bass lines and everything flows together after.
What's your take on samples? How do you think you can make the most out of a sample?
Samples are cool, but I feel you always run into problems with labels, when they're not in touch with a major label to clear the sample. I've kind of stayed away from them and either do covers which make it a little easier for a label to clear and put out. I know there is site that gives you the clearance on sample but you're limited what everyone is using, so it's best to stay original, less work when it comes to putting your music out.
Which plugins and effects are your favorites?
Fab Filter EQ is an awesome tool, UAD Plug-ins analog EQ to warm things up, many different reverbs and delays since they are like the salt and pepper on mixing. For me and UAD's Unison Pre-Amp when working with vocalists and using my Electro spit, Unison Audios Midi Wizard and Drum Monkey, Bass room and Mix room, Melodyne, some iZotope plugins and many other plug-ins to taste.
How do you know when a track is finished?
I do my mix down when I've finished all my loops, then add the ear candy after which is easy to mix, then check the mix in the car and if it works in the car, it usually works in a lot of places. My songs usually consist of a kick, clap, hat, percussion, a couple of drum loops with hi-pass filters to help with the swing of the drums; bass, keyboard or synth with chords and melody, I generally like to move on when I have something, even if I kind of hate song which I end up liking when it's a finished product. You almost have to be like an ensemble in Dance music to keep up, which is a sad reality.
What, in your opinion, is the most important thing to keep in mind when producing music?
If you love doing it you will keep doing it, try not to sound like everyone else or follow trends which is really hard, but at least try. I fall into this trap sometimes, we are all human, right?
Are there any YouTube videos, books, courses or blogs you'd recommend to someone starting out their music production journey?
Future Music YouTube channel is really awesome to watch, it helped me a lot when I started out and I still watch it once in a while, also Tom Frampton's channel.
Do you have any special advice for music production beginners?
Have fun and love the music that you're making because it's going to suck sometimes, just finish your project and show it to friends and family, they might lie to you and say it's good but it's always good to find a friend with music production experience to give you feedback, but if you're doing this to feed some part of your ego, you're doing it for the wrong reason.
How do you keep yourself inspired?
Going to the gym trying to stay healthy, finding cool music before a DJ gig and getting a good night's sleep.