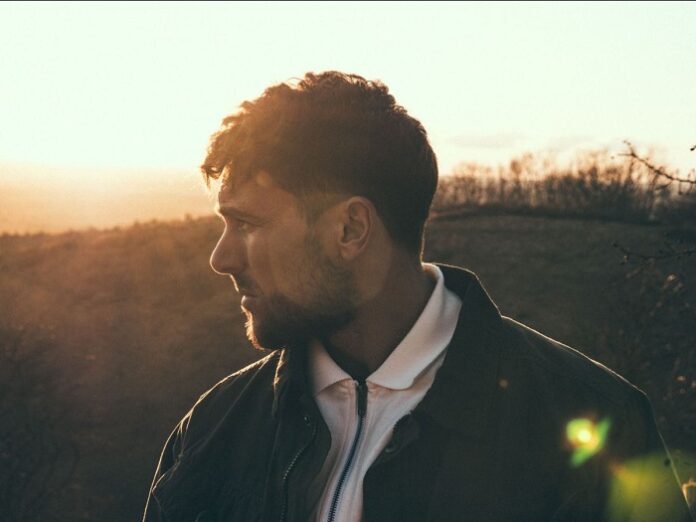 Franky Wah releases This Is SHÈN. A new mixtape of 27 unreleased tracks from one of the most exciting talents in dance music today, This Is SHÈN is out now via Franky's own label, SHÈN Recordings.
Dropping today with latest single The Otherside – Franky's new collaboration with New Zealand artist Robinson, who is known for her dreamy blend of hypnotic pop vocals, This Is SHÈN is a 27-track vault of previously unreleased music which has been extensively played out in Franky's sets all year.
The full mixtape epitomises SHÈN Recordings, featuring collaborations with vocalists Robinson, Luisant and Lunar June, along with seeing Franky team up with dance music visionary Sasha on I'll Never Change (SHÈN Edit). Each track showcases Franky's eclectic style from house, techno and the melodic elements which swiftly have become his trademark, meticulously crafted for late night and early morning dance floors.
Following the announcement of the mixtape last month, This Is SHÈN has continued to garner support from Franky's industry peers, with the tracks becoming regular fixtures on BBC Radio 1. Highlighted by Pete Tong awarding the previously released single Formulate his 'Essential New Tune', This Is SHÈN is Franky's most career-defining body of work to date.
"This mixtape was a project that initially started out as 8 tracks. Through multiple rounds of revisions, 8 tracks then turned into 27 as I had so much music that I was sitting on. I've been playing most of these records in my sets for a while now and seeing the reaction to them, it was clear that they needed to see the light of day. I think this mixtape is definitely one for the fans and a way for me to give back the records that they've stayed until the early hours of the morning at my shows for." – Franky Wah
Following today's full release of This Is SHÈN, Franky will be embarking on his final headline tour of 2022 across the U.S this December.
Watch Franky debut a live mix of This Is SHÈN in its entirety within a full cinematic video below: