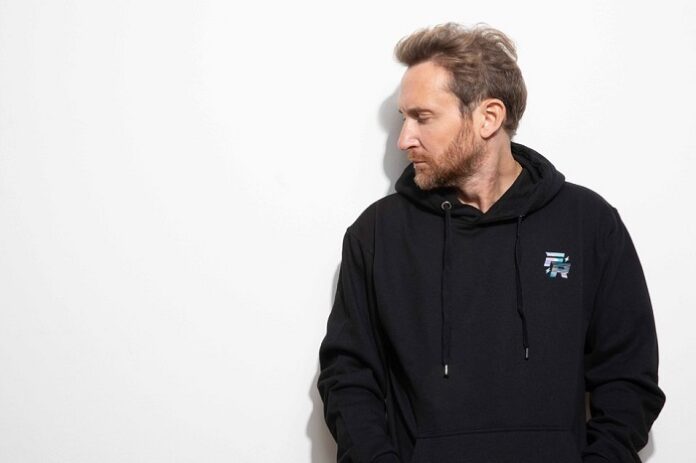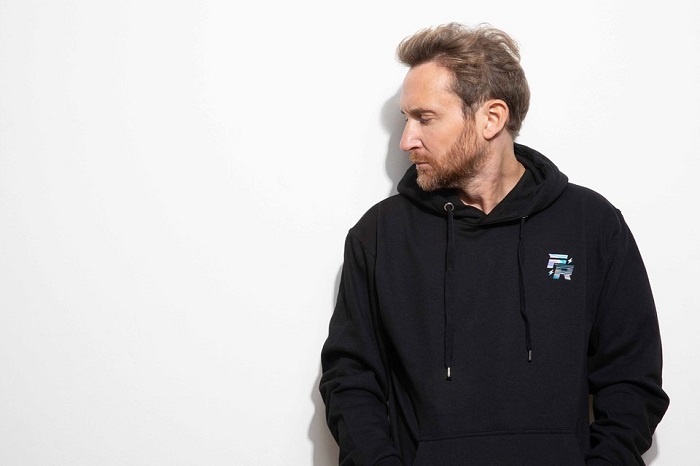 Superstar DJ and producer, David Guetta has remixed the Meduza, James Carter, Elley Duhé and Fastboy hit single 'Bad Memories', out now.
Accentuating the club energy of the original, the David Guetta remix of 'Bad Memories' is an anthem that loses none of the mesmerising atmosphere of the original. It follows remixes from Felix Jaehn, Korolova, Tita Lau and Andrea Oliva.
A certified smash, the original has racked up 90 million Spotify streams and sits at #83 in the OCC Singles chart, #37 in Apple Music UK, #78 in Shazam UK and #24 in Shazam Global. It has also been nominated in the category of 'Best International Video Group' at the UK Video & Music Awards. Elsewhere, Meduza sold out their massively anticipated debut headline show at Outernet in London last month.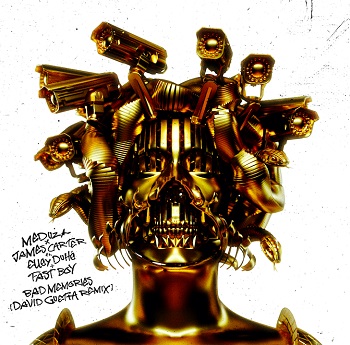 'Bad Memories' marked Meduza's first single release since the viral 'Tell It To My Heart' featuring Hozier, a track currently sitting at 106 million Spotify streams. Prior to that was the similarly rousing 'Paradise', Meduza's collaboration with Irish chart topper, Dermot Kennedy, which has racked up over half a billion Spotify streams, and achieved platinum awards in multiple countries, peaking at #5 in the UK Singles charts.
Meduza exploded onto the scene in 2019 with 'Piece Of Your Heart (ft. Goodboys)', a seminal global smash which has clocked up over 1 billion combined streams since its release and received a Grammy nomination. The track went diamond, multi-platinum and gold worldwide, including in the UK, selling over 1.2 million units and peaking at #2 in the UK Singles Charts and #1 in the US Dance Charts. This was followed up by the equally successful 'Lose Control', a collaboration with UK artists Becky Hill and Goodboys, another global, multi platinum-selling hit, which clocked in at #11 in the UK Singles chart and has also amassed more than a billion streams alone.
David Guetta has skyrocketed to #4 most streamed artist on Spotify globally, with over 35 billion global streams and selling over 50 million records worldwide. In his career has achieved as one of the most successful streamed artists, reaching top position across I-Tunes charts over 113 countries and achieving over 68 million monthly Spotify listeners.
Listen to the track below!