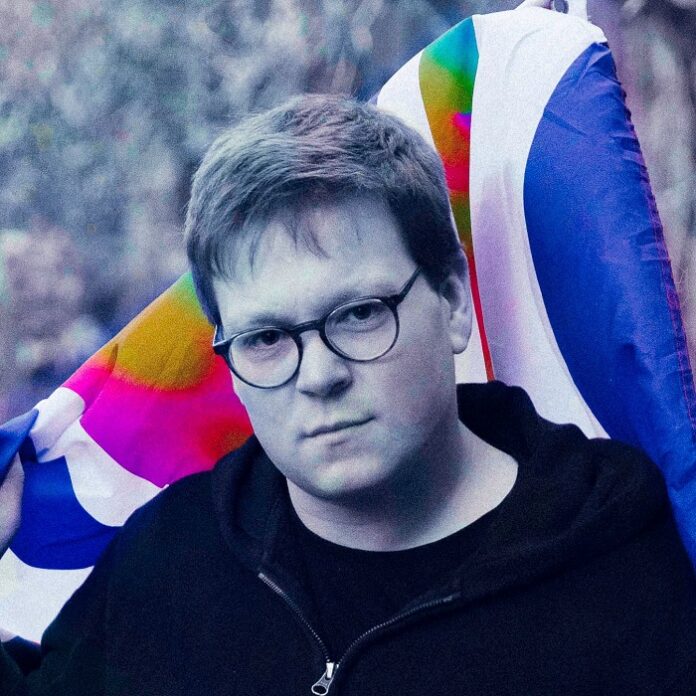 One of the newest genres in the spectrum of electronic music is the riveting sound of "color bass". This invigorating style of music wasn't just made by accident one day. It took years of experimentation, production knowledge, and creativity to forge color bass.
A highly-praised veteran in the EDM community, groundbreaking artist Chime is the founder of this exotic sound.
Chime stems from the mind of Harvey Goldfinch, a musical innovator who grew up in the city of Leeds in England. Since the debut of his project, Chime has dropped hypnotic singles on the likes of Never Say Die, Ophelia, Subsidia, Circus, and other industry-leading labels.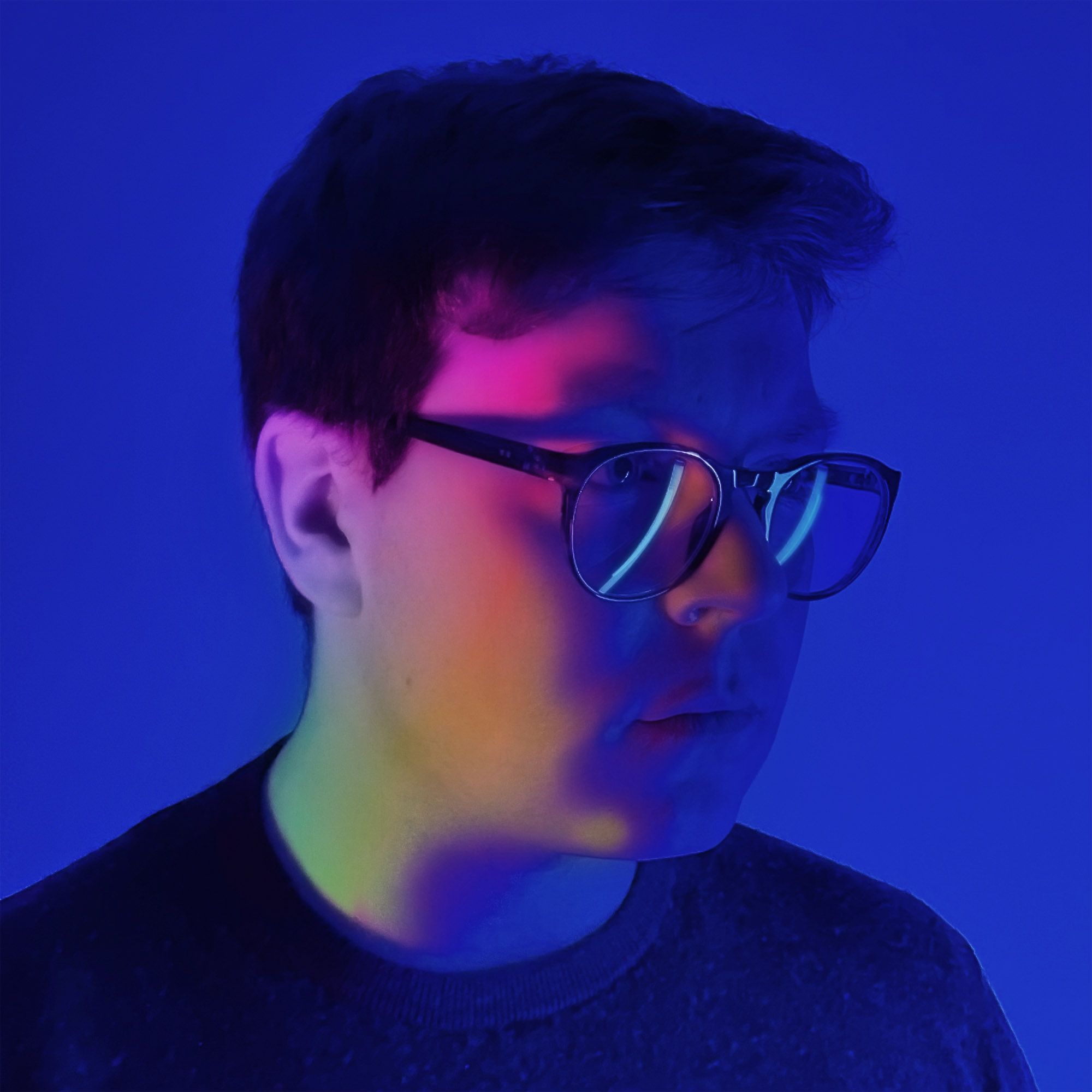 Also, he has collaborated with artists such as Flux Pavillion and Doctor P, while gaining support from Virtual Riot and Excision. Launching his own label to boost the growth of experimental sounds like color bass, Rushdown has released tracks by Sharks, Ace Aura, and more.
Showing zero intention of slowing down, Chime has decided to unveil his newest project, "Bring Me Back". Overflowing with dreamy vocal echoes and an otherworldly bassline, "Bring Me Back" is the perfect single for its signed label of Monstercat.
The festival anthem also incorporates a cataclysmic drop that will incite headbanging amongst its audience. Continuing to shock his followers through unimaginable soundscapes, "Bring Me Back" fuels Chime as he ascends the throne of bass music.
Listen to the track below.