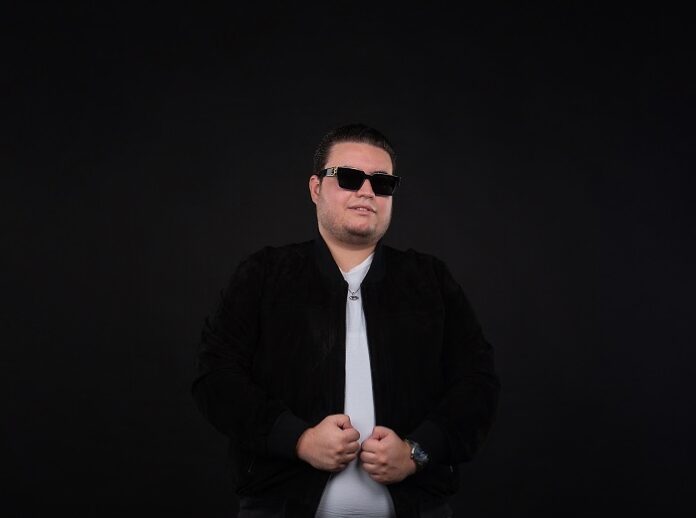 We bid farewell to 2022 in the best way we know how: with music. This time, a multi-talented DJ and producer Tony Kay has prepared a powerful mix of his Top 10 best songs of the year.
Press play and get ready to welcome 2023!
1. The Martinez Brothers, Gordo, Rema – Rizzla feat. Rema (Mochakk Remix)
Absolute favorite track of this year, it just hits different.
2. Mr. V, Max Dean – Future Looks Bright (Original Mix)
The famous Hip-Hop sample brought to the House genre, obviously this track is in my top 3. Also, one of my favorite House music vocalists Mr. V is on it too.
3. Kevin McKay, Pupa Nas T, Denise Belfon – Work (Extended Mix)
The Masters at Work – Work is an iconic vocal that is globally recognized and I use it quite often in my sets. Nevertheless, this track reworked the original one and that's what I really like about it.
4. TOBEHONEST – The Bulgarian (Original Mix)
Simple bassline, groovy hats, nice kick and a catchy vocal to top it off. What can I add, it just gets you on a dancing vibe.
5. PMAZII – Reign (Original Mix)
I love the drums; the rhythm is so minimal and pulsing. I love these kinds of tracks and especially this one, as I can get as creative with it as I want during my sets.
6. Francis (UK) – Found (Original Mix) (Finder Edit)
I remember years ago when Ninetoes – Finder was released and I heard it at the club for the first time, since then, I just couldn't get over it. In spite of that, this edit just hits different.
7. TECH IT DEEP – Maria Maria (Extended Mix)
What an absolute classic track; again so minimal and catchy. By the way one of my favorite producers of this year is defiantly TECH IT DEEP.
8. De La Hoz – Who Loves The Sun (Edit)
Again, an old track with a Minimal Deep Tech edit, love it. The melody is a crowd catcher. Always does the trick.
9. Wade – The Melody (Original Mix)
The Spanish touch that Wade has on his tracks is quite remarkable. This one specifically is on my Top 10 because of that Andalucian touch.
10. Matroda – Mozart (Original Mix)
If Mozart was a House music producer, this is exactly what it would sound like. So captivating and identifiable, which adds a special feeling to the groovers on the dancefloor. So creative and hats off to Matroda for pulling this off.