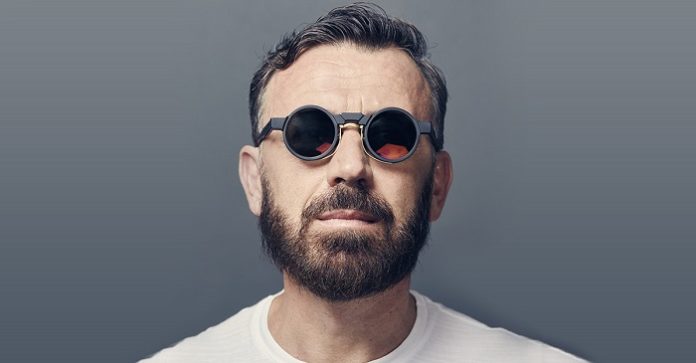 Italian legend Benny Benassi teams up with rising star producer Astrality for a deep new track this month, capping off his year of teaming up with amazing vocalists like Pitbull and Anabel Englund.
A deep melodic techno vibe is the order of the day, with echoes of soulful vocals on the chorus soon brushing against the throbbing bassline arpeggio and shimmering hi-hats.
The blissful crooning spreads across the soundscape as the arrangement strips back, before slamming back in with that meaty groove and the main vocal refrain.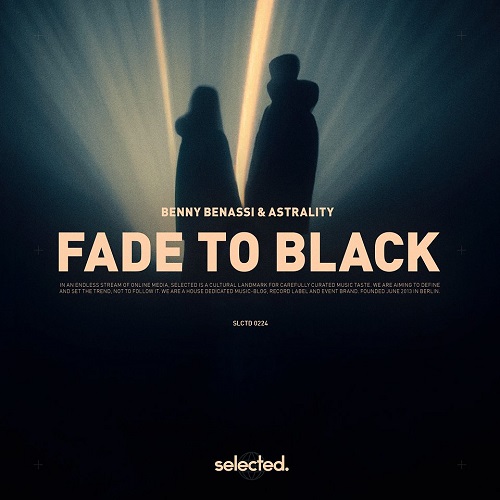 Gentle synth plucks pad out this spacious production and sorrowful synth chords placed far in the distance help elevate the main breakdown to a truly glorious place. A distorted, uncluttered trance riff rises from the breakdown elegantly, providing a crescendo that is powerful yet subtle—which is how you could sum this classy track up in its entirety.
Benny Benassi's name has once again been on everyone's lips—and ears—this year, after the massive rework together with David Guetta of his breakout electro house hit 'Satisfaction' made waves once again with over 20 million streams to date.
His own recent single 'One More Night' with Bryn Christopher has been another club smash, rounding off a super productive and popular year for him. Next up, he'll continue his busy touring schedule by jetting off to the US for a string of dates.
Listen to the track HERE!