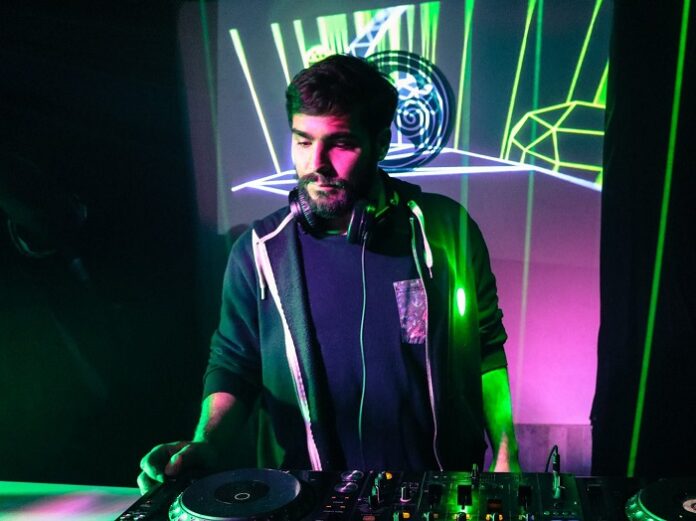 The skillful DJ and producer Spacey Gray has curated an unmissable mix featuring the likes of Sander Van Doorn, Armin Van Buuren and Gareth Emery, as well as, some of his own hits like 'Walking in Forests' and 'Hunter Forest River' alongside Cosmic Squid.
His impressive DJ style is surely evident in this new powerful mix ready to be enjoyed!
Listen to the mix below!
Tracklist
Lange – Happiness Happening
Sunlounger Ft Zara – Lost (Club Mix)
Binary Finary – 1998 (Alex M.O.R.P.H. Remix)
Armin Van Buuren – Control Freak (Sander Van Doorn Remix)
GAIA – Tuvan (Gareth Emery Remix)
John O'Callaghan – Find Yourself (Cosmic Gate Remix)
Miyuki – River Flows in You
Luminary – Amsterdam (Smith & Pledger Remix)
Daniel Kandi – Child (Edit)
Menno De Jong, Sayla – Majestic (Arizona vs Passiva Remix)
Above and Beyond – No One on Earth (Feat. Zoe Johnston)
Fragile ft Alex Lemon – Inertia (Armin Van Buuren Remix)
PPK – Resurrection
Leon Boilier – Ye
Patrick Siech & Sandra Mosh – Rhythmic Reflection
Unknown ID
Spacey Gray x Cosmic Squid – Walking in Forests
Spacey Gray x Cosmic Squid – Hunter Forest River
Spacey Gray – Thinking