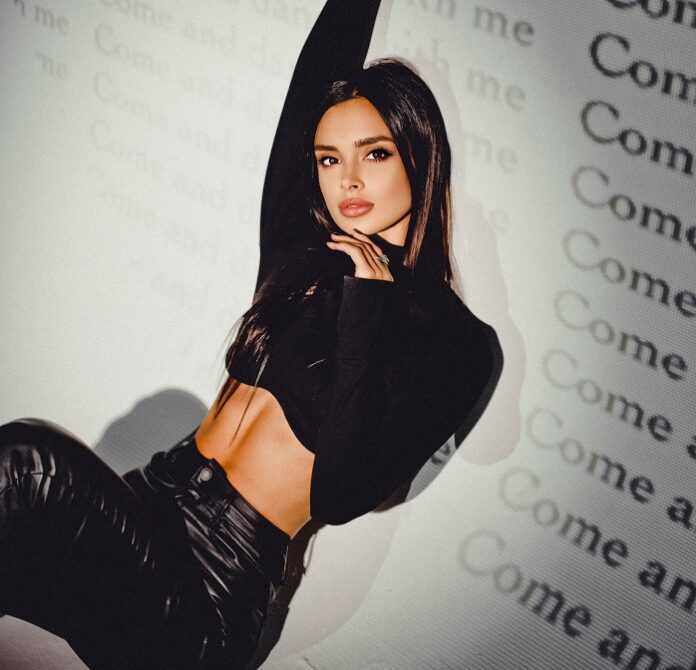 Ukrainian DJ an producer Korolova is unveiling her brand new melodic gem 'Sweet Surrender', released through Tomorrowland Music!
As one of the hottest names in the melodic house & techno scene today, the female talent from Kiev has created a dreaming-progressive track with blissful and captivating vocals, drowning listeners into a journey of euphoria. 'Sweet Surrender' is another impressive release from one of Ukraine's top producers and a prime example of what is to come!
Korolova, real name Olga Korolova, is a Ukrainian talent who has exploded onto the melodic house & techno scene at impressive speed. In just one year, she played 60 shows in 20 countries, picked up 4.6 million Spotify streams, 30 million views on YouTube and released tracks on influential labels such as AFTR:HRS, Get Physical Music and Armada.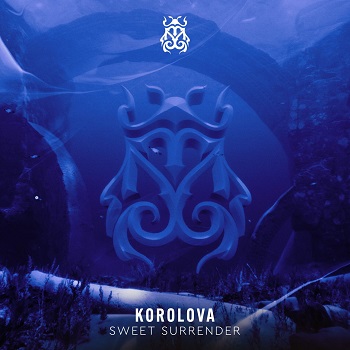 Here's what Korolova had to say about the release:
"I'm happy to present to you my new track 'Sweet Surrender'. Here is a little story about how I made it. One day I received a new pack of vocal stems. Once I started to listen to the vocals of Brian Cohen it gave me goosebumps, I fell in love!
I opened a new project on my laptop and started working on it straight away as I felt that I wanted to finish it as soon as possible to start playing it at my gigs. After a whole night in the studio, I finished it. It was something different, not just a track but a passion. I am happy to release my track on Tomorrowland Music, please meet 'Sweet Surrender'."
Listen to the track below.