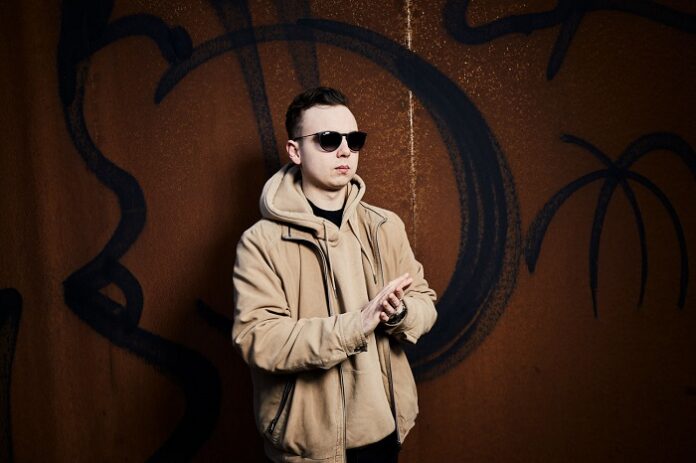 Coming from the impressive release of his EP 'Long Story Short' featuring RYBERG and Otto Palmborg, multi-talented DJ and producer Gelida now shares an exclusive mix just for your listening pleasure!
His remarkable sound and talent is surely evident with each release and now, through this outstanding mix.
With tracks from the likes of Nicky Romero, Alok and Matroda, alongside his very own bangers, this mix is ready to take the listener into an energetic listening journey.
Listen to the remix below.
Tracklist
1. Gelida, Otto Palmborg – On My Own
2. Mind Invaders – Reasons
3. Gelida, Otto Palmborg – Drown
4. Gelida, Otto Palmborg – Take This Love
5. Hypzen – Wasted Time
6. MOTi, Terry McLove – Rabbits Hole
7. Nicky Romero, Dubvision, Phillip Strand – Stay A Little Longer
8. Christian Meldal – Falling Away
9. SMACK x NO THANKS ft. WEIRD GRRL – No Man
10. Max Kilian – Tell 'M
11. Matroda – BO$$
12. Honey & Badger – Rampage
13. The Fifthguys, Nat James, CRVN – Whispers
14. Soner Karaca – Mantra
15. Alok, ÜHÜ, YOU – Surrender
16. Trenom – Life Love
17. Reveuse ft. Gelida – Portals
18. Torres, Ivan Rico – I Can Feel It
19. Kanon – Liberty
20. Avao – Electric