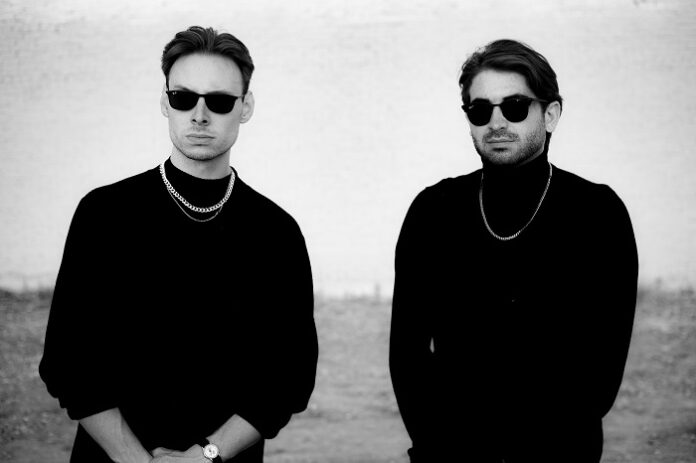 With their unique mixture of retro funk-soul and energetic tech house, PRBLM CHILD has gotten off to a hot start in 2023. Made up of fellow producers, Luke Corkran and Cole Kesselman, this duo is following up their 2022 October hit, "Cheeky 1", with their new single "Sleep Talk".
Overflowing with intricate layers of percussion and spicy vocals, this house heater instantly makes listeners want to bust a move. At certain points in the track, ecstatic highs and chorus lines ring out, while sedate lows echo out during the bridge.
The combination of these different moods take the audience of "Sleep Talk" on a rollercoaster ride of emotion.
Fueled by their desire to represent the future of sound design in regard to house music, PRBLM CHILD is dedicated to usher in a new era for the genre. Incorporating a variety of thumping and crisp drums in their original works, PRBLM CHILD never fails to craft a club-ready bassline.
It is this skill set that has allowed the pair to drop tracks on prestigious labels like Uprise, Bite This!, and Gold Digger. These achievements are joined by features on the radio shows of Freejak, R3HAB, and Dr. Fresch.
Their inspiriting on-stage presence has also led to a memorable performance slot at Das Energi 2022. Be on the lookout for PRBLM CHILD as they continue to deliver groovy anthems like "Sleep Talk" for the remainder of 2023.
Listen to the track below.