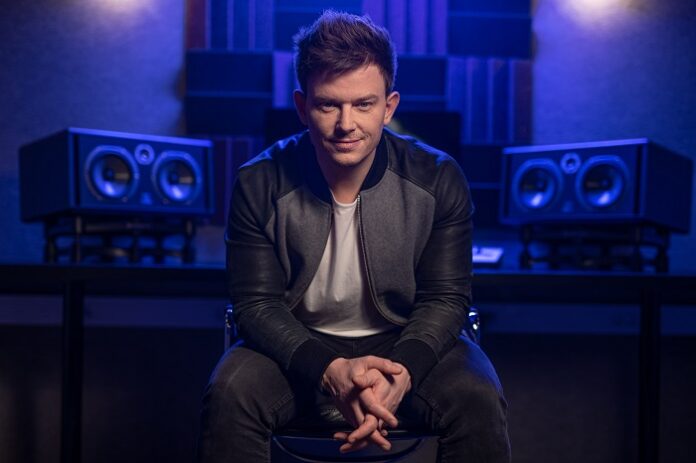 After a defining career that spans decades. World renowned international DJ and producer Fedde Le Grand has launched his first ever run of merchandise. Considered one of the most influential figures in the fast evolving genre of house music, Fedde has dropped a strictly limited edition run of wearables. In tandem with this news that is sure to please fans, Fedde Le Grand and Melo.Kids join forces once again for a striking new offering, 'I Used To Think'.
Fedde Le Grand and Melo.Kids tapped singer and songwriter Mila Falls for vocal duty for the stunning record, best-known for her collaborative hit 'Put It On Me' with NOTION and Holy Goof. Blending each artist's signature sonic elements and beloved sound design, the house-doused tune alongside Fall's catchy vocals cascades into a captivating production. Finding a home on Sony Music's dance music derivative, 'I Used To Think' is out now via NITRON music, with Fedde's own merchandise line having launched today.
Audibly boasting an infectious feel-good energy throughout its entirety, 'I Used To Think' transports listeners to a blissful soundscape and leaves it nearly impossible for them not to sing along to Fall's catchy vocals. Featuring vibey beats, addictive basslines, and alluring orchestral strings, perfectly paired alongside a captivating vocal cut, Fedde Le Grand and Melo.Kids deliver all that a house music fan could ask for packed into one energetic powerhouse.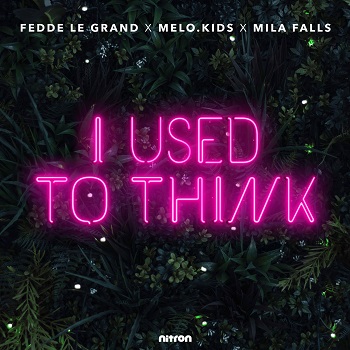 In a career spanning across many years, Fedde Le Grand, one of electronic music's pivotal pioneers will treat fans to a strictly limited number of wearables available for purchase. The launch of his merchandise line marks a new chapter for Fedde, who has always steered clear of trends, upholding his individuality and authenticity. Designed by Fedde himself and with only the truest of fans in mind, the limited collection of attire will only be available once, with no reproductions being offered when sold out.
Here's what Fedde Le Grand had to say:
"Hello and welcome! If you're reading this message then thank you so much for checking out my first ever official merchandise run! I know it's taken a long minute but right throughout my career I've always done what I want to do and have steered clear of trends of the moment or what's going on around me, and I believe this ethos is reflected in the collection you're seeing right now. These very limited items that I designed are strictly limited and so once they're gone, they're gone! There will be no reruns!
Please leave me some feedback on what you see by using the hashtag #flgmerch across social media and who knows, your inspiration could play out in the next collection I work on." 
Named one of the Top 30 most influential DJs according to the DJ Mag Top 100, Fedde Le Grand remains a versatile powerhouse in the global dance music industry. Continuing to deliver top-quality records in the rapidly changing dance music scene, Fedde's latest collaborative endeavor "I Used To Think' alongside his forthcoming merchandise line further exemplifies Fedde as a dominant force in the ever-evolving world of electronic dance music.
Listen to the track below.