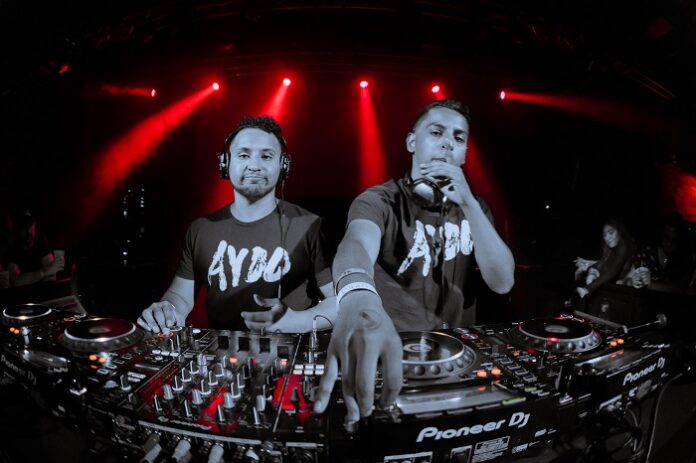 Chicago is widely known as the birthplace of house music. The city has become a breeding ground for globally renowned DJs, such as Kaskade, Green Velvet, and John Summit. One of Chicago's hottest duos to emerge on the scene in recent years is AYOO. Sharing a passion for EDM throughout their childhood, this taco-loving pair of brothers have forged their signature hybrid sound of house and bass music.
Since debuting their project, AYOO has already garnered over 130,000 streams. This is the result from their mind-bending releases on a variety of popular labels, such as Gold Digger, Recall Records, Digital Empire, and Nectar Collective.
AYOO also boasts a high-energy stage-presence and seamless mixing abilities as well. On top of performing at Spring Awakening, Electric Forest, North Coast Music Festival, and other notable venues, AYOO has directly supported the likes of Malaa, AC Slater, Habstrakt, Tchami, Dr. Fresch, Valentino Khan, Brohug, and Wax Motif.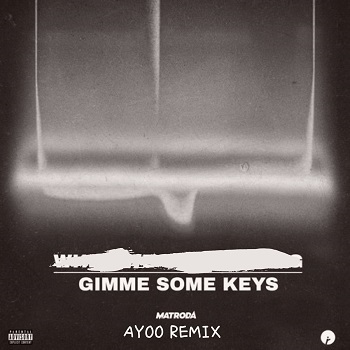 Now, furthering their extensive list of accomplishments in 2023, AYOO is back with their remix of Matroda's "Gimme Some Keys". Their edit weaves in funky sequences of percussion and a fast-paced bassline that adds an extra layer of intensity to the original. It showcases AYOO's creativity in sound design while making listeners want to shuffle across the dance floor.
Working on new hypnotic soundscapes, future shows, and exciting collabs, AYOO's bass house-centric flip of "Gimme Some Keys" is the start to a huge year for the duo.
Listen to the remix below.