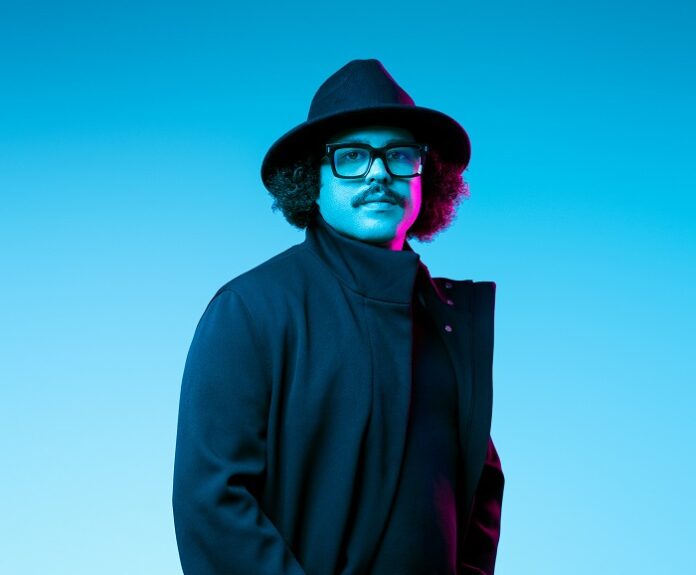 With recent releases on top-tier labels like Play Records, UFO Recordz and Westwood X, DJ and music producer Kardano shows no signs of stopping.
His hard-hitting and unmissable style and laid-back yet groovy and powerful sound, can surely be experience through this exclusive guest mix for Rave Jungle.
Featuring his tracks 'Old School' with Billy Newton-Davis, and his upcoming release 'Friday Night', this special mix will surely get the party started.
Listen to the guest mix below and enjoy!
Tracklist:
1.) Dirty Disco Stars, Mick Teck – Baby It's You (Original Mix)
2.) Kardano – Friday Night (Club Mix)
3.) Agent 818 – The Freaky Tales (Original Mix)
4.) Ryan Alex – Bobby's Groove (Original Mix)
5.)Angelo Ferrari, Pietro Over Jack – Checken Soul
6.) Ashibah – Get 2 Know Me (Extended Mix)
7.) Kong, WLAD, THEOS, Oden & Fatzo – Korean BBQ (Original Mix)
8.)Angelo Ferreri – Izinque (Spaghetti Unreleased mix)
9.)Dutchican Soul , Dave Mayer – Be with You (Extended Mix)
10.) Daniel Steinberg – Brain Strom (Original Mix)
11.) Billy Newton-Davis , Kardano – Old School (Original Mix)
12.) Hotswing – Excited (Original Mix)