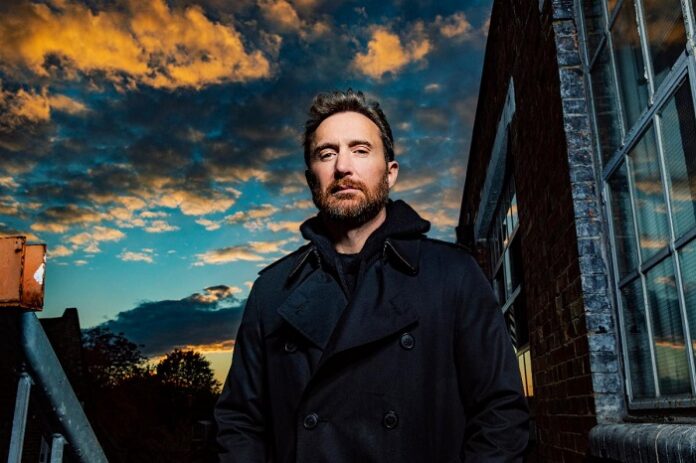 Musical trailblazer and international icon David Guetta teams up with Marten Hørger, one of the leading forces in the global Bass House movement to release their new single, 'The Freaks', a powerful future rave track complete with low-pitched, distorted vocals, and gigantic builds perfect for the dancefloor and beyond.
In early September 2022, Hørger tested the first demo of 'The Freaks' at Burning Man. The following day, he performed it at David Guetta's show in Essen, Germany.
Guetta and Hørger had been in touch for a while, and had long wanted to collaborate on a track – finally, with 'The Freaks', an idea was born that was musically tangible for both of them. They started sharing their ideas on it, making tweaks, sending demos back and forth, and testing the record during their tours over the following months. After David's performance at the FIFA World Cup in Doha, Qatar, they felt the track was finished and quickly found a home for it with What A DJ / Spinnin' Records.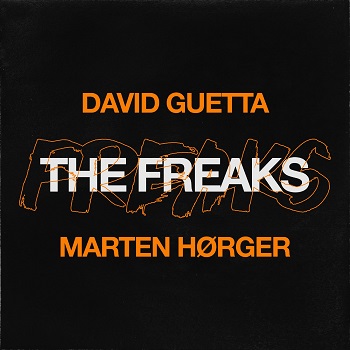 Whilst having recently received the title of 'Producer Of The Year' at the BRIT Awards, David Guetta is on a hot string of club releases. He has gone from strength to strength with his underground-focused Future Rave project alongside MORTEN; the duo released their eagerly awaited Future Rave EP 'Episode 2' in November, which featured the powerful lead single 'You Can't Change Me' with Raye.
In addition, David has massively impacted the club scene with his collaboration 'It's Ours' with ARTBAT and Idris Elba, his acid-fueled remix of Sam Smith & Kim Petras' 'Unholy', and a huge remix of the hit single 'Bad Memories' by Meduza. '
'The Freaks' with Marten Hørger is another great addition to this impressive string of club hits. Already reaching the #1 position on 1001 Tracklists trending chart, 'The Freaks' will definitely be heard in the festival season to come.
Listen to the track below.