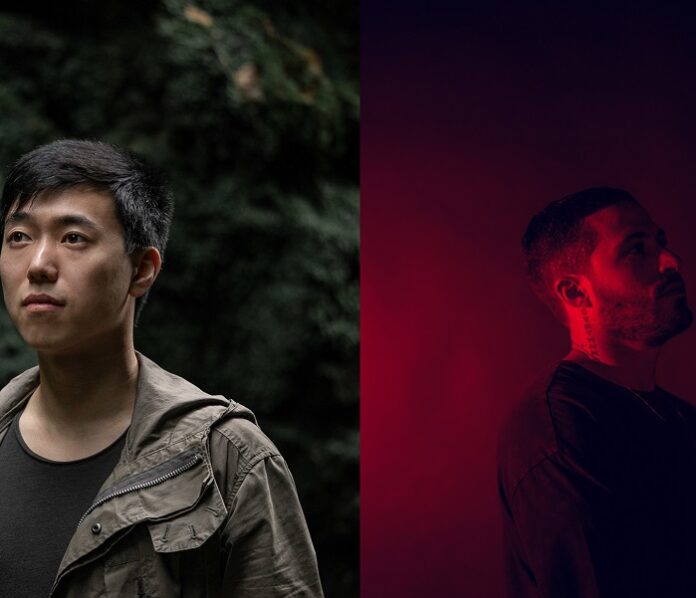 Already beginning to heat up in 2023, artists Feint and Josh Rubin have teamed up on their new reality-bending single, "Let Me Go". Dropped on the prime imprint of Monstercat, this hit kicks off with echoing effect and a futuristic synth that takes listeners to another dimension.
Suddenly Josh's lyrics come into the mix; his voice overflows with raw emotion and spreads a captivating story of moving on from a loved one.
As "Let Me Go" builds up, more cyberpunk soundscapes are introduced. When the track drops, a shocking sequence of DnB rings out, making its audience want to break out in dance. Sharing his thoughts on "Let Me Go", Feint says it is, "an energetic, melodic, explosive track we wrote about being at the end of your tether and breaking free."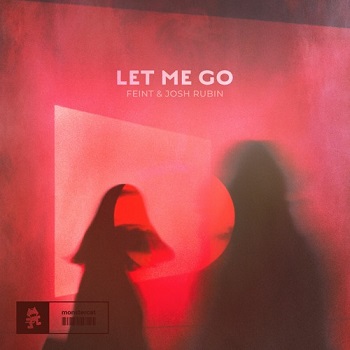 After hearing "Let Me Go" just once, it is obvious that Feint and Josh are extremely skilled and creative when it comes to dance music. Josh has toplined for songs on esteemed labels, such as Lowly, Proximity, and Dim Mak.
On the other hand, Feint is one of Monstercat's top artists, with over 800k monthly listeners on Spotify alone and festival sets at Liquicity, Rampage, and others. The sky's the limit for Feint and Josh as they continue to expand the influence of their projects.
Listen to the track below.