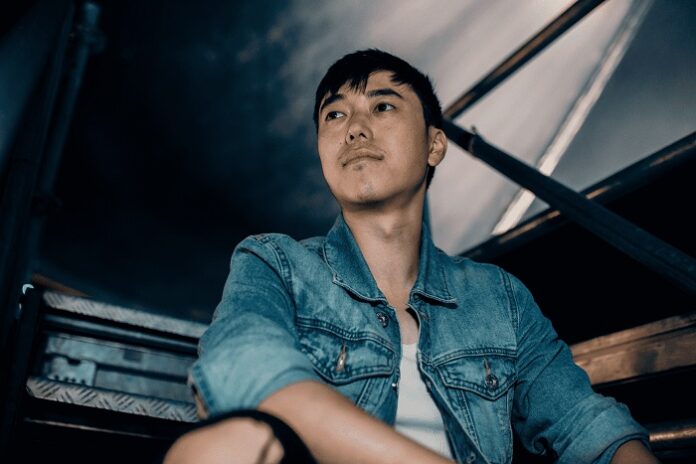 Buckle up, because Feint and MYLK have just dropped their latest drum and bass masterpiece, "Beyond." It's raw, brutal, and it slaps with its quick-twitch percussion work that drives the track forward with relentless energy.
Feint, a hardened veteran of the UK's Drum & Bass scene, mercilessly injects "Beyond" with the same audacious musical prowess and passion that's earned him over 800,000 monthly listeners on Spotify and a spot on Monstercat's 001 compilation. This isn't some run-of-the-mill, commercialized EDM – this is the real deal.
Then there's MYLK, the sensation with many songs under her built that have gone on to stark success. She's made waves producing sample packs, official remixes, and even writing for Fortnite. On top of this, she's had a successful stint producing a full album and single for FEMM in partnership with Avex Group. With her unique touch, "Beyond" becomes a cinematic symphony of sound.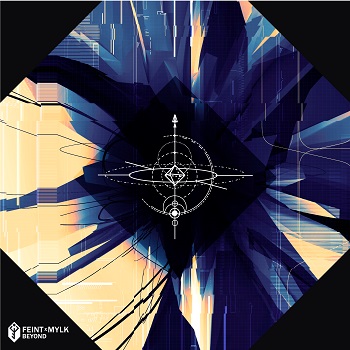 The track is an unrelenting barrage of fast-paced drum and bass, peppered with smooth, soothing female vocals, making for a richly layered, intensely satisfying aural experience. The intricate detail in the percussion work adds depth, transforming this song into a ferocious spectacle.
"Beyond" isn't just another track; it's a monument to Feint and MYLK's relentless pursuit of musical perfection. This is high-energy drum and bass at its finest, raw and unfiltered. Play it loud, and let "Beyond" ravage your senses.
Listen to the track below.