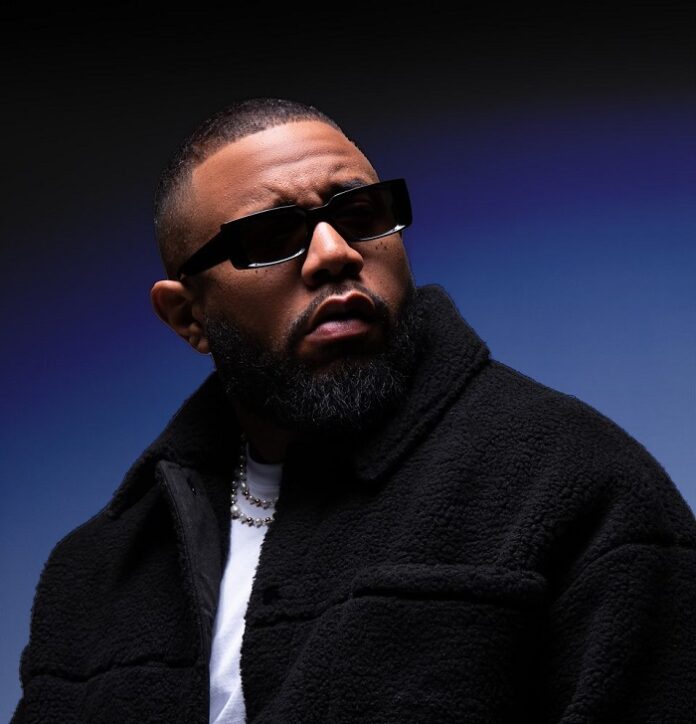 Gordo's globally renowned live TARAKA event is officially returning to London, bringing the brand's underground rave overtones to the Ibiza-themed megaclub Studio 338 on Saturday 24th June.
Having already wowed crowds around the world with stops in Washington D.C., San Francisco, Acapulco, Mykonos, and Saint Martin, TARAKA continues to prove itself as one of the most in-demand brands in today's global club scene. With summer just around the bend, tickets will officially be on sale Tuesday 4th April, 11am – and knowing TARAKA, sold out shortly after.
GORDO has established himself and the entire TARAKA brand as one of the most exciting creative outlets in house music today. Considered one of Latin America's most visionary clubbing exports, Gordo is now bringing his inimitable tech house sound back across the pond as he continues to drive sonic trends with releases like the recent piercing, attitude-soaked single "R U 4REAL."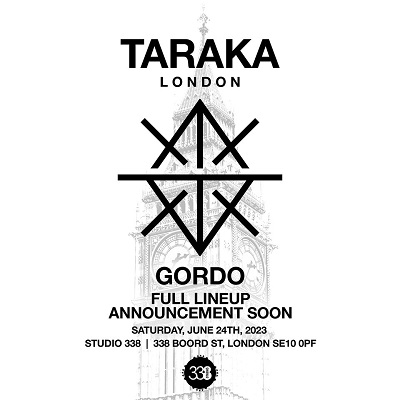 Making a case for London's largest nightclub, Studio 338 is the perfect host for GORDO's TARAKA, regularly welcoming over 3,000 guests. The lineup to be announced very soon will include some very special guests, GORDO guarantees UK fans a top to bottom haul of kinetic, bass-driven house beats.
Beyond numerous sold out events across the globe, GORDO's greater vision for TARAKA has seen him open his second learning center in Guatemala this month. Named Edifico TARAKA, GORDO partnered up with non-profit organization Seeds Of Learning and funded the build and operation of the learning center, partially using funds from tickets sold for TARAKA events. As the infamous event brand grows, GORDO will continue to support the existing learning centers while aiming to open additional centers in every Hispanic country in the world.