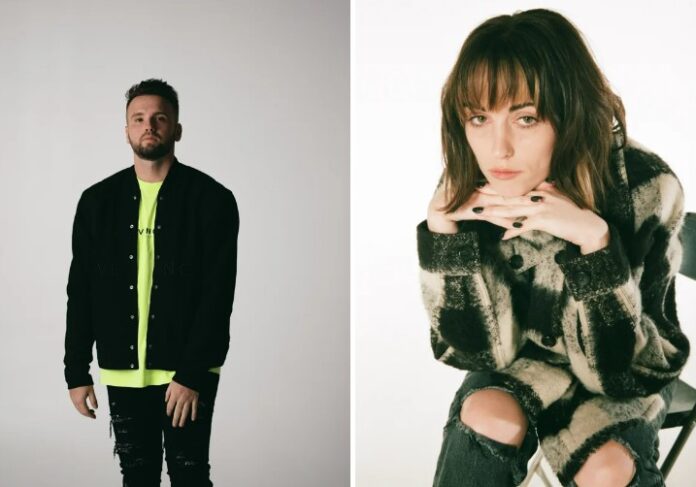 German DJ & producer Topic has revealed his dance weapon 'Saving Me', out now through Tomorrowland Music! Known for his emotional yet exhilarating dance sound, the internationally renowned and hotly in-demand artist has created an uplifting rework of his global smash hit 'Breaking Me', specially made for his performances at Tomorrowland last summer.
'Saving Me' is an entirely new song with a new message and lyrics, fusing Topic's unique trademark sound with vocals by American singer-songwriter Sasha Alex Sloan.
Topic has cemented himself as one of dance music's premiere beatmakers with viral worldwide hits like 'Your Love (9PM)', 'Breaking Me' and 'My Heart Goes (La Di Da)', racking up billions of streams across platforms. 'Saving Me' also formed the backbone of the original score of 'We Are Tomorrow', a short documentary film about Tomorrowland's iconic return in 2022.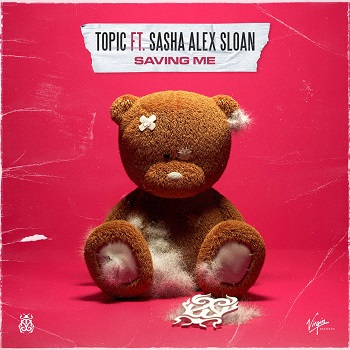 Topic: "I am very happy that I had the opportunity to rework 'Breaking Me' as it is a very special song for me. It has opened up so many doors for me. Safe to say the path that I am on right now never would have looked this promising without it and part of this journey is realizing my dream to play at Tomorrowland.
I am very grateful that I can celebrate it with this uplifting rework, which has its roots in the beginning of my career but also resembles my development over the past couple of years! A big part of 'Saving Me' are also the vocals of Sasha Alex Sloan, we connected directly, and she understood within minutes what the track needed to transmit hope and positivity, which you can hear and feel throughout the song."
Sasha Alex Sloan: "Getting to reimagine 'Breaking Me" has been so much fun! I feel so lucky to have been asked to put a spin on this song and it has been really cool collaborating on it from all different parts of the world."
Listen to the track here.