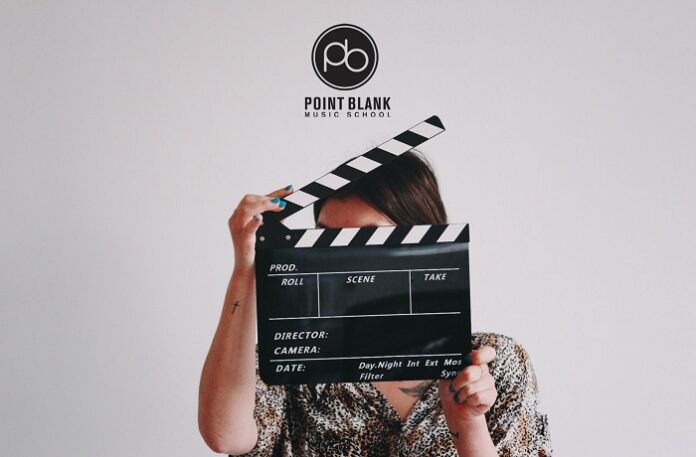 Point Blank Music School has been a major leader in providing top-tier music education for almost the last three decades. Now, the school is expanding into a new entertainment sector with the launch of its brand-new program, Acting On Screen.
At the helm of this acting and performance art venture is acclaimed British actor Adam Levy. The masterful teacher is known for his roles on the History Channel's Knightfall, Netflix's The Witcher, and many more.
Offering a one-of-a-kind experience for its attendees, Acting On Screen will encompass a variety of important subjects and lessons. There will be plenty of hands-on learning that will take professional actors-in-training to new heights. Additionally, students will have access to support from a knowledge collective of Point Blank's faculty.
Diving into the program further, you will be taught how to rehearse, record, and analyze your scenes when rewatching them. You will also strengthen your skills in dissecting scripts and really stepping into your character.
A simple Google search of 'acting classes Hollywood near me' will point you in the direction of this amazing program. Open to anyone who wants to embark on the next chapter of their acting career, Point Blank Music School LA's Acting On Screen is an essential tool to achieve this.