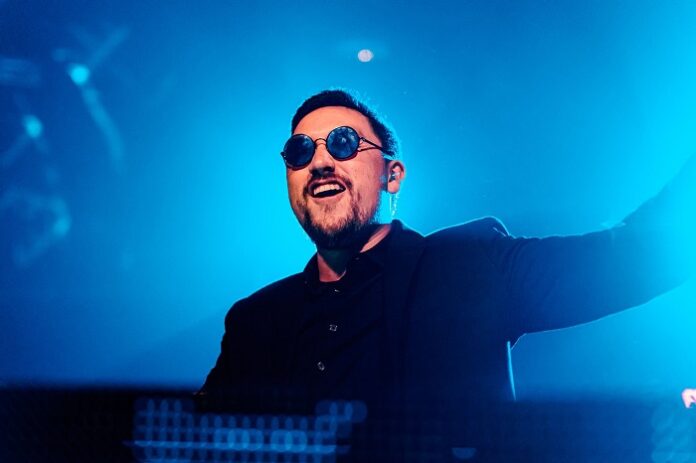 Rising LA artist BLUUR is back and firing on all cylinders with his new single, "No Warning". Having shifted from melodic future bass to house music, BLUUR has made waves as not only a producer but DJ as well. In addition to winning Insomniac's Discovery Project competition with his remix of Reaper's "IMY", BLUUR has performed at Groove Cruise Cabo, Academy LA, and the Hollywood Palladium. Now he is following up his big 2022 releases with this exciting bass house anthem.
Expressing his views on "No Warning", BLUUR says, "This is by far the strongest and most intense track I've ever released under my brand. I want this track to be the staple of my project."
BLUUR is definitely spot on in terms of the intensity behind "No Warning". The track boasts a percussion-heavy bassline with riveting vocals that are guaranteed to ignite any crowd. With empathic buildups and treacherous bass-fueled drops, this song brings BLUUR's fresh style to the world of dance music.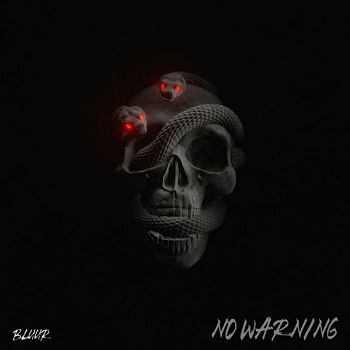 As electrifying as "No Warning" is, the banger is just a preview of what BLUUR has in store for 2023. Coming right off his set at his BLUURED OUT charity event, this innovative artist wants to transform the event series into a festival. BLUUR also has a variety of other thrilling projects on route, from his annual Twitch livestream to an upcoming show in Vegas.
Listen to the track below.
Check out the interview with BLUUR below!
What moment resulted in coming up with the name BLUUR? How does the name reflect your music?
Originally I wanted to "BLUUR" the lines of music. When people listen to BLUUR, I want people to have a sense of enjoyment. I love to blend different genres to my sets as well. Love having Hip Hop Edits, with some Trap and mid tempo tracks that work well with performances.
How did you flip Reaper's "IMY" into a track that embodies your unique style?
IMY I actually tried something different by melodically playing around with Bella Renee's airy vocals at the drop of the song. I wanted to add an intense, yet satisfying BLUUR twist to the remix. Hence, the sidechain, redux, and pan effect right when Bella Renee says "I Miss You."
What is your favorite social media platform to connect with your fans on? How does Twitch allow you to give fans a deeper look into your project?
Instagram for sure. I don't use Twitch often, but when I do, it's usually to give back to a good cause like End Overdose and the Whet Foundation . My project isn't just about the music, I like to think it's also about helping others. Each year we've used twitch to help do this. Instagram allows me to talk to my new fans and my day ones.
What techniques did you use to layer the vocals and bassline in "No Warning" together in a way that created a sense of balance between the two?
So originally for the baseline I wanted it to be a guitar. But I decided to play with Serum a little bit more and modulated the bassline to give it more of a wobble and rift effect. The reason the vocals worked so well is because I EQ the vocals to half and added a redux, and vocal synthesizer effect to give it a robotic feel.
During the breakdown during the second half of "No Warning", why did you decide to have a stand alone vocal right before the drop? What is the intended effect when using this?
The purpose of the pre vocal before the drop saying "3,2,1 bring it back now" the general effect was that the first drop was going to repeat itself again. I liked the first drop so much, I needed the vocal to say "Bring it back, now."
Which artists would you love to collab with in the future and what about their style interests you?
Dream collab would be Tchami. Love his melodic elements and funky/groovy bass lines for all his tracks.