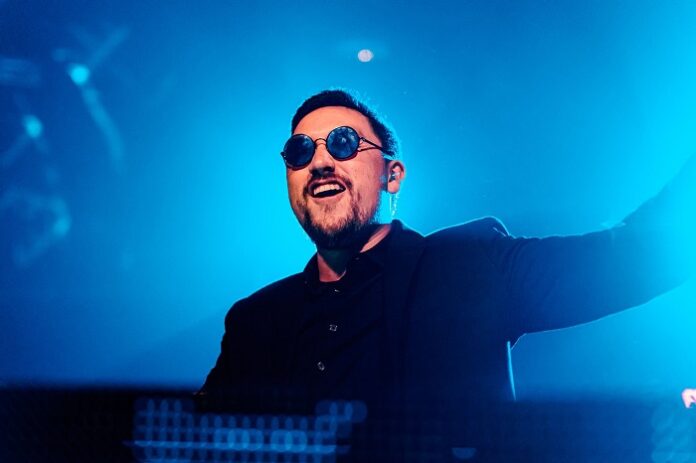 Blossoming from the vibrant LA house scene, BLUUR is emerging as an invincible force in the tech house genre. His unique, club-friendly, and sophisticated sound has caught attention across the globe, securing over a million collective streams.
Unveiling his latest video for, "Don't Overthink It," BLUUR introduces an invigorating surge of tech house energy, seamlessly blending into the music world. The accompanying music video hits home with an extraterrestrial theme, loaded with adrenaline-pumping twists and turns.
BLUUR's past hits "Dance" and "No Sleep" paved his successful road, including a victorious journey in the 2022 Insomniac Discovery Project, fuelled by support from industry titan, Pasquale Rotella. He's hit the stage alongside artists like MitiS and ARMNHMR, leaving an indelible mark on iconic venues, Academy LA, Hollywood Palladium, and Groove Cruise Cabo 2022.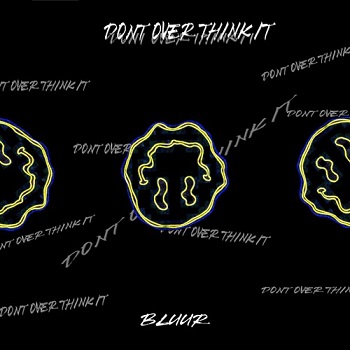 BLUUR's annual Twitch livestream for the charity event, BLUURED OUT, portrays his social commitment, backing the End Overdose Organization.
With a summer show scheduled in Las Vegas, this promising artist continues his victorious rise, defining his journey as nothing less than epic. Don't blink, don't overthink it, just watch BLUUR take over.
Listen to the track below.