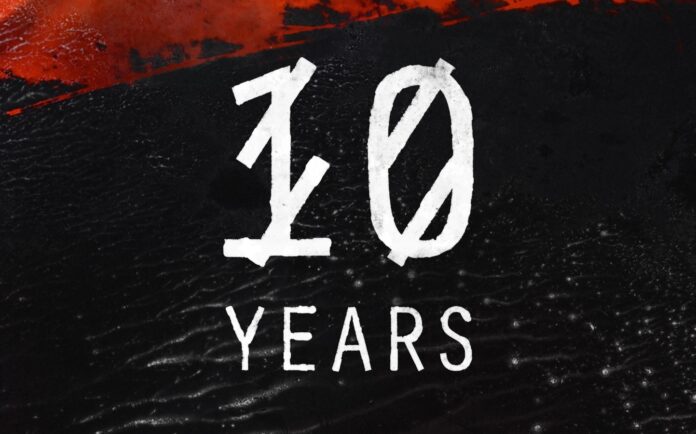 It's finally official: After much anticipation, R Label Group has announced their massive ten-year anniversary celebrations in 11 major cities all over Europe, featuring the label's renowned artists on the line-ups, as well as some very special guests, such as Klangkuenstler, SPFDJ or Cera Khin.
After a decade of iconic techno releases, creating a community and subculture like no other, the Berlin-based label collective around Kobosil is not holding back but will celebrate 12 huge anniversary events with impressive line-ups, including the label head Kobosil himself and his whole label crew, namely Somewhen, Rikhter, Clara Cuvé, Parallx, Afem Syko, In Verruf, Aiden, Kander, Franck, New Frames, and Melis.
And if that's not enough, keep your eyes peeled for some friends of the label joining as special guests: Klangkuenstler, SPFDJ, Cera Khin, and several more will be announced soon!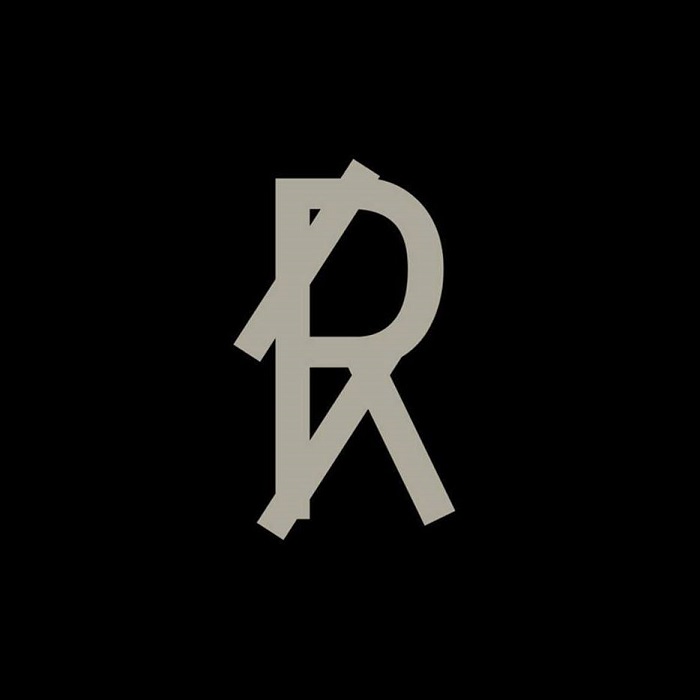 The celebrations start in Mannheim, Germany, in June and then move further to R Label Group's spiritual home of Berlin in July – these are the first events you won't want to miss. But there's more to come: R Label Group is bringing their unrelenting power to cities like London, Paris, Amsterdam, Madrid, Rotterdam and many more.
To get a detailed overview of all 12 events, including all dates, venues, line-ups, and tickets, click HERE!