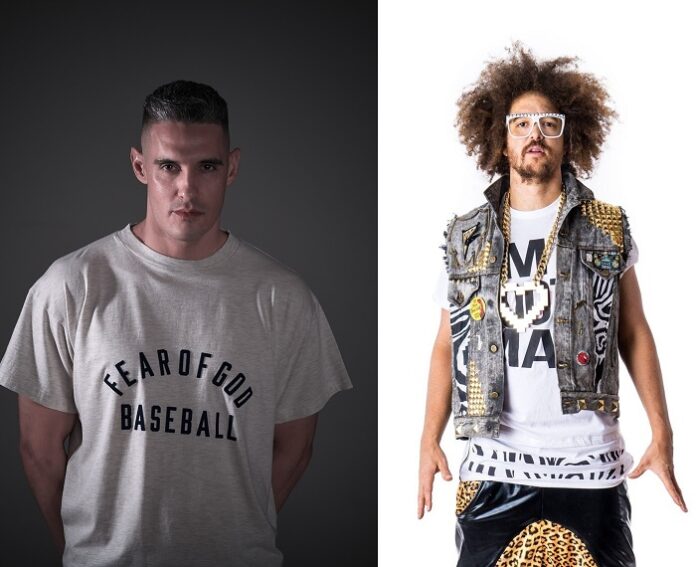 "Party rockin' in the house tonight!" Whether you are eight or 80 years old, you know these lyrics by heart. That is because LMFAO's "Party Rock Anthem" is one of the most celebrated anthems of all-time. Sadly, LMFAO came to a halt more than six years ago and we haven't seen any projects from its members since, that is until now.
Giving music fans an exciting taste of hip-hop and dance nostalgia, Redfoo, who was half of LMFAO, has ended his hiatus from music with an invigorating collab. Sparked by the prominent artist Dainjazone, this single pays homage to the 2011 classic hit and is called "Long Live Party Rock".
The track immediately locks in its audience, kicking off with a high-energy house bassline. When Redfoo's starts delivering a series of powerful rhymes, crowds are guaranteed to go wild. His riveting verses are balanced with stellar female vocals, reigning in a club vibe for the song.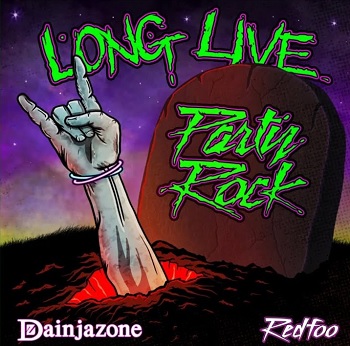 As a whole, "Long Live Party Rock" celebrates the 2011 masterpiece from LMFAO, while bringing spellbinding new sounds and lyrics to the tables. While Redfoo has reignited his musical flame, Dainjazone is just getting started and plans to continue tearing up the dance scene this year.
Listen to the track below.