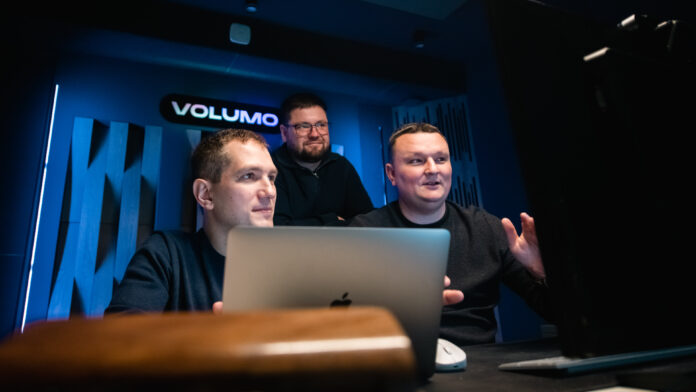 Founded in early 2022 by three long-time friends from Ukraine, Volumo is challenging the dominance of Beatport, Juno Download, and Traxsource as the fourth player in the global electronic music market. A new-generation online electronic music store has already signed agreements with major distributors and offers a curated store experience focusing on the needs of artists, DJs, and sound producers.
Volumo, an ambitious new addition to the global electronic music market, opened an online store for professional DJs and selectors in early 2022. Founded by three long-time friends from Ukraine — Oleksandr Dzyubenko, Anton Severynenko, and Denys Borysov — it is a remote-first company with branches in the Estonian capital Tallinn and throughout Ukraine.
Oleksandr is an accomplished developer with experience working for Avid Technology, prized for its industry-standard digital audio workstation Pro Tools. Former DJs Anton and Denys have also found their footing in sound production and tech-house label ownership via Outstrip Music.

With a comprehensive understanding of the challenges and opportunities in the publishing industry, Anton and Denys decided to establish a music store that caters to the interests and needs of artists. When Oleksandr was presented with the Volumo concept, it was not simply to create "just another online store" competing with Beatport, Juno Download, or Traxsource but rather to develop a new-generation store with an innovative and fresh approach. They aspired to launch Volumo as a modern and convenient working tool for professional DJs and selectors.
Volumo sets itself apart from other platforms with its unique approach. As a curated store, each release undergoes pre-moderation, resulting in a more enjoyable and efficient music selection process. Furthermore, Volumo's tag system allows artists to assign sub-genres and moods to their releases, making music discovery even more accessible.
Looking ahead, Volumo plans to implement a recommendation system similar to those utilized by Apple Music and Spotify to provide personalized music suggestions based on user preferences, a feature yet to be present in electronic music stores.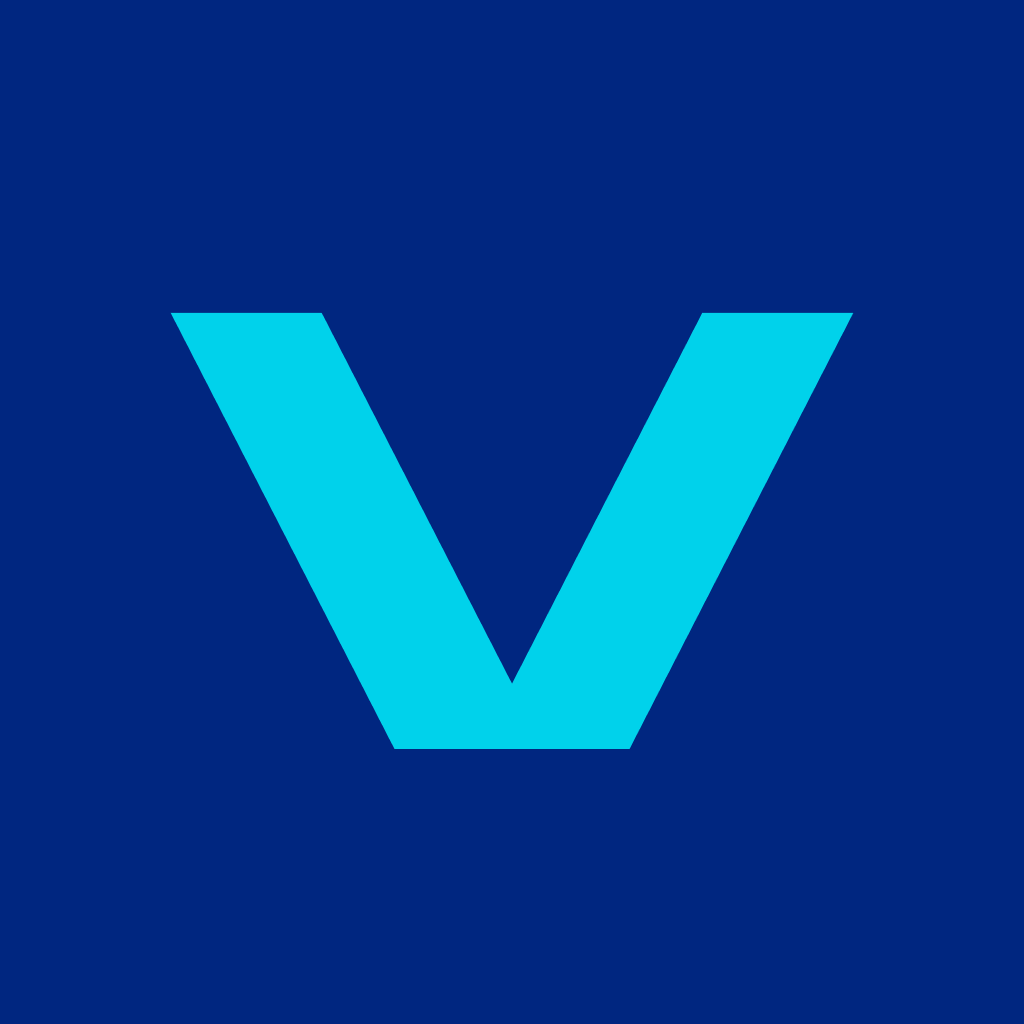 The Volumo team is deeply immersed in the professional music industry, and their guiding principle is to bring downloads back to prominence. Their vision is for downloads to serve as a means to monetize an artist's creative work and contribute to improving new music.
While some may view Volumo's strategy as overly romantic, it has proven effective. Within a year of its inception, Volumo secured agreements with major distributors such as FUGA, Symphonic, and Triple Vision. Their catalog boasts nearly 30,000 artists and 3,000 labels across more than 100 countries. The trio of founders behind Volumo stresses their commitment to remaining independent and preserving their original vision, refusing venture capital investment and avoiding quick exits that could jeopardize their goals.
With this approach, it is evident that they will succeed in revitalizing the importance of downloads in the industry.