Super-talented DJ and producer Teasdale unveils his brand new "RE-B.A.S.S" EP, just for your listening pleasure.
Teasdale's RE-B.A.S.S EP is a refreshing take on a tried and tested sound. The title track, "RE-B.A.S.S," delivers exactly what it promises, with heavy bass House elements complementing the classic House vibes.
The vintage 80's Italo style synths add a touch of nostalgia to the track, while the classically based string and brass sections elevate it to a higher level of sophistication.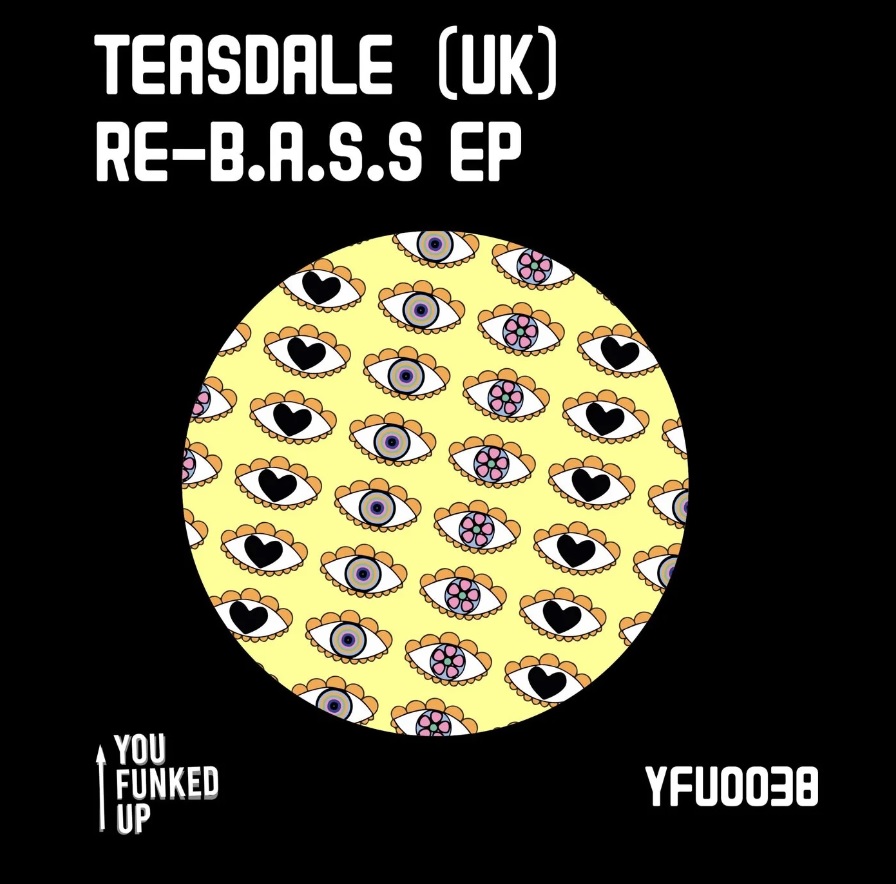 The second track, "A Parade for Nihil," takes a slightly different approach, but still retains the signature sound of the EP. Teasdale has done an exceptional job with the RE-B.A.S.S EP. The tracks are expertly produced and showcase his unique take on the sound of 2023.
If you are new to Teasdale's music you will definitely want to keep an eye on this producer.
Listen and purchase HERE!