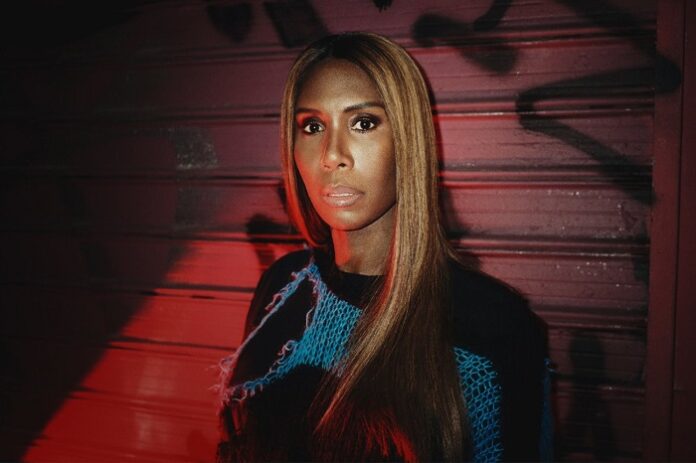 Following the release of the critically acclaimed LP 'Black Girl Magic' and a GRAMMY win for her writing contributions for Beyonce's 'Renaissance', Honey Dijon delivers the official video for an exclusive version of one of her album tracks 'Stand'. Featuring LA-based vocalist and songwriter Cor.Ece, who directs and stars in the video, the viewer follows a group of dancers around Puerto Rico, from industrial landscapes to open-top car trips around the city.
Smoldering and poetic, the record bears influence of the house anthems of Honey's youth from artists such as Lil Louis and Danny Tenaglia, while lyrically embodying protest, as Honey told the New York Times: "It's about standing up for your belief system."
"'Stand' is a story about being down, but not staying down; about the capacity to sink and float, yet floating despite the many reasons to sink. We wanted to turn the powerful protest dance track into a visual symbol of hope and beauty.
I've witnessed people sing and dance and lose themselves to the song. It's the kind of stuff 'I Will Survive' is made out of, except it's a collective ask for people to not only stand up for each other, for themselves, and for this planet, but also a plea to allow ourselves to feel what we need to feel." – Cor.Ece
Made as part of the YouTube Black Voices Fund, created in 2020 to acquire and produce YouTube Originals programming focused on the Black experience, and to directly support Black creators, artists, and songwriters/producers, 'Stand' will be the first of three videos created by Honey and Cor.Ece for the program.
Watch the video below.