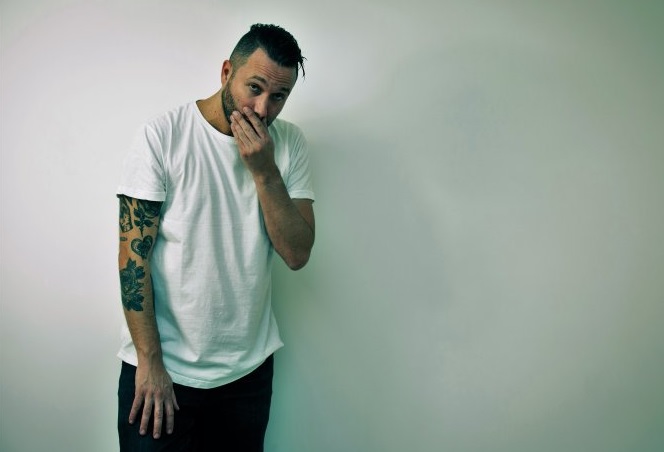 Two of electronic music's most revered names, Butch and Nic Fanciulli join forces for a record drenched in summertime energy 'I Want You'. An Ibiza record for the summer if ever there was one, with its arresting groove, warm, looped rhythms, and teeming with rich percussion, the unmistakable sonic aesthetics of both Butch and Nic are loud and clear on the track.
A collaborative production debut for the two dance heavyweights, who previously have teamed up to remix, the pair's wealth of club experience and knowledge glimmer throughout, as expertly timed drops and a slick, effortless feel to the composition make this unmissable Defected release
"I have known Nic for many years, always bumping into each other at different parties and locations around the world but we had never made a track together. During this period, I was traveling through Saudi Arabia, Dubai, Ibiza, and Germany and I guess drawing some musical inspiration from these places, especially Balearic sound. I had this track that I really didn't know what to do next, so I decided to send it to Nic to see what he would come back with. And this is how 'I Want You' was born… " –Butch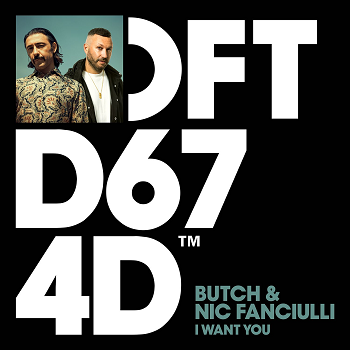 "I Want You' started with me and Butch having a chat about finally doing a collab. He sent me over 15 different loops and ideas and I picked this one straight away. I had the loop on repeat for about an hour and then attacked it. We sent it back and forth a couple of times and it was finished.
I remember road testing it out that weekend and the crowd really going off. I think remote producing is way better than both sitting in a room as you don't have to worry about what each other thinks. When this happens and you're not fighting it, you just know the record works." –Nic Fanciulli
Technoheads love Butch; House heads love Butch, as well as the deep and dirty and the light and bright. Few artists flow through genres and emotional landscapes with such ease and fluidity as Bülent, challenging preconceptions of the dance floor and the expected outcome in the process.
The spark behind his excursions is natural: As a music lover, he's always stayed open to different styles and aesthetics. As an artist, he's always allowed himself to express his take on each genre –it's true that with Butch, you never know what to expect, other than consistently fresh and unique output. Truly a restless entity, over the years, he's built two trailblazing labels from the ground up in Otherside and Bouq, holds several residencies at parties and venues such as Sankeys and DC10 in Ibiza, Robert Johnson in Offenbach, Germany, and continues to prove time and time again, that he is here to stay.
Nic Fanciulli is an influential figure in the international dance scene, with a multitude of projects showcasing his diverse talents. He has become a respected name in Ibiza, having run successful residencies at iconic venues like Pacha and Ushuaia. We Are The Night, his solo residency at Pacha, has expanded beyond Ibiza to hold parties in Croatia, Barcelona, Miami, New York, and Mexico.
As a producer, Nic's solo tracks and remixes have received critical acclaim, including a Grammy Nomination. His sleek, intelligent yet driving strain of house and techno has made him a sought-after DJ, with compilation CDs for Renaissance, Global Underground, Balance, and Defected In the House, as well as three Essential Mixes. Nic founded Saved Records, one of the UK's biggest house and techno labels, which has become a global brand renowned for cutting-edge releases and standout events.
Nic's genuine desire to share music led him to start The Social, a worldwide festival brand that began as a one-day event in Maidstone and has since grown to a three-day festival, with plans to hold parties in Mexico and Colombia. His journey to success has been organic, born out of his love for the scene and a tireless work ethic that sees him tour the globe relentlessly.
Listen and purchase HERE!