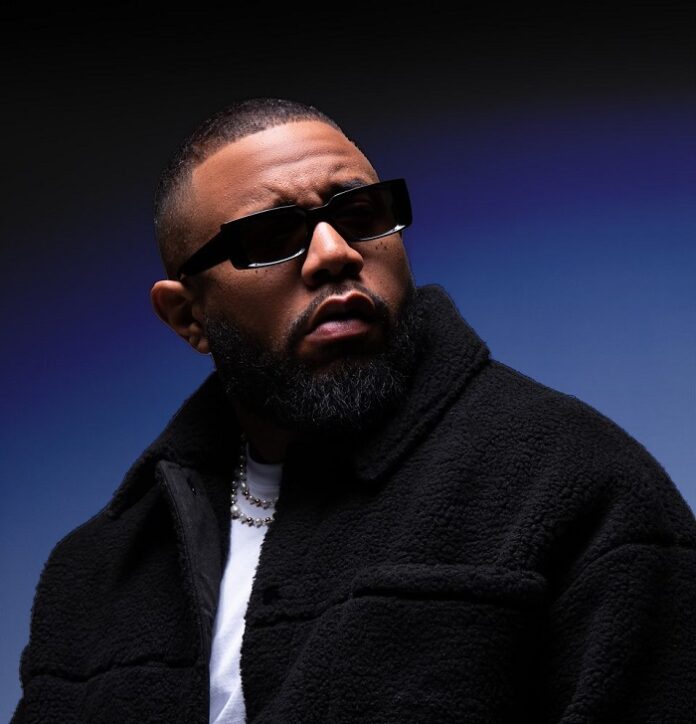 After his multiple critically-acclaimed Coachella performances, GORDO announces a massive debut show at New York's Brooklyn Mirage with an extended 8 hour set (6:00PM – 2:00AM).
On July 16th, the world-renowned DJ/producer will break a record for the longest solo performance to take place at the iconic venue. A limited pre sale registration period is open now until Thursday May 11th at 11:59PM. Tickets will be available for early access on Friday May 12 at 10 AM ET followed by a general public on sale at 12PM ET.
Known for its exceptionally unique atmosphere, the stunning open-air venue is located in the heart of the Avant Gardner complex. The courtyard's immersive space, towering walls, tropical plants and captivating video projections make The Brooklyn Mirage one of the top locations among electronic music fans.
Here's what GORDO had to say about the upcoming show:
"This is the biggest GORDO show to date. An 8 hour extended set. The longest solo performance in Brooklyn Mirage history. Fans have been asking me to play at the Brooklyn Mirage for years… and it's finally time. This will be historic."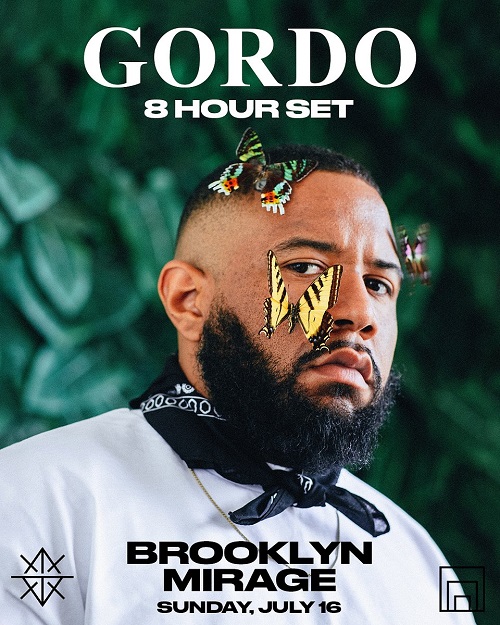 With his Las Vegas residency alongside TAO Group already announced for the summer, and hit singles released in collaboration with Marina Maximilian and El Alfa, GORDO has had an incredible start to the year.
He's also been busy with philanthropic endeavors, including his partnership with Seeds of Learning to launch EDIFICIO TARAKA, a learning center in rural Guatemala. GORDO is a successful music producer who is not afraid to take risks and change up his style, as evidenced by his diverse portfolio of work. His latest collaboration with Roddy Ricch dropping on May 12th is no exception. This is just a taste of what's to come from GORDO's highly anticipated autumn LP, and it solidifies his position as one of the top producers in the game.
Tickets to see GORDO live on July 16 at The Brooklyn Mirage are available this Friday, fans can sign up for the exclusive pre sale now HERE. Tickets start at $40 + fees.