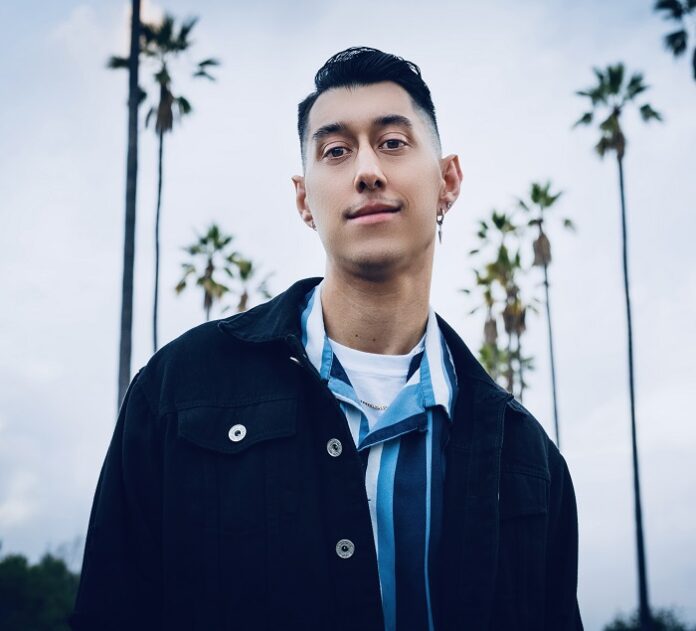 Chris Costello's goal of bringing the progressive house sound back in a true form is coming to fruition through the release of his latest EP Chasing A Feeling. The EP consists of 5 songs total, the experience sharing a collective message that can be felt when the EP is experienced from start to finish.
"Nothing I Won't Do," "Never Far Away," and "Chasing A Feeling," were singles that helped build the momentum toward the EP, with everything now being out, there is a sense of completeness that surrounds this musical journey that Chris Costello has poured his heart and soul into.
This isn't his first rodeo, the USA-based artist in his 20's has plenty of other releases in his catalog, Chasing A Feeling EP is just the latest and greatest in regards to his current focus and works. The man has over 200K streams collectively across his social and streaming platforms, with "Let's Get Lost Tonight," and "In The Moment," garnering the majority of these numbers.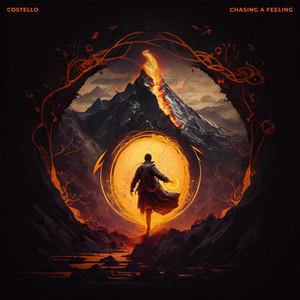 This is surely far from the last release from this artist, follow him on socials and see what he may be gearing up to do next.
Listen to the track below.