World-renowned DJs and producers W&W and VINAI unveil their highly anticipated collaboration single 'Gangster', just for your listening pleasure! Fans have been eagerly awaiting the first-ever collaboration between W&W and VINAI and finally, on May 19, the wait is over.
The song features catchy yet melodic synth leads, signature pounding bass lines that have become synonymous with both acts, and a pulsating beat which is sure to make it an absolute anthem.
Drawing inspiration from old- school mafia movies, the track's lyrics are an ode to the allure of the criminal underworld, with the opening line "As long as I can remember, I've always wanted to be a gangster" setting the tone for the high-octane ride to come.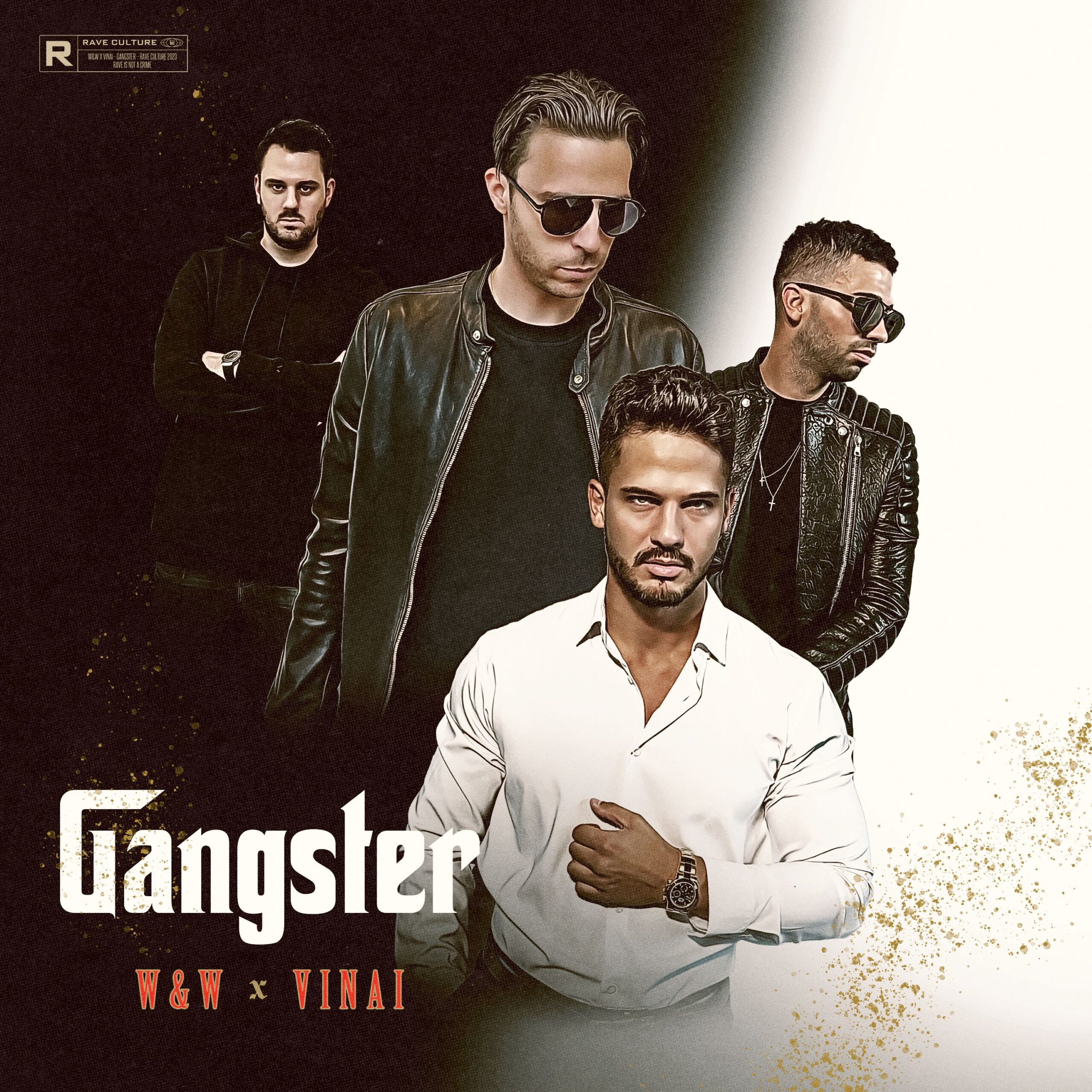 With their first collaboration "Gangster," W&W and VINAI have set the stage for a scorching summer of music.
Listen to the track below and stay tuned for more because it doesn't look like these guys are slowing down anytime soon!
Purchase the track HERE!